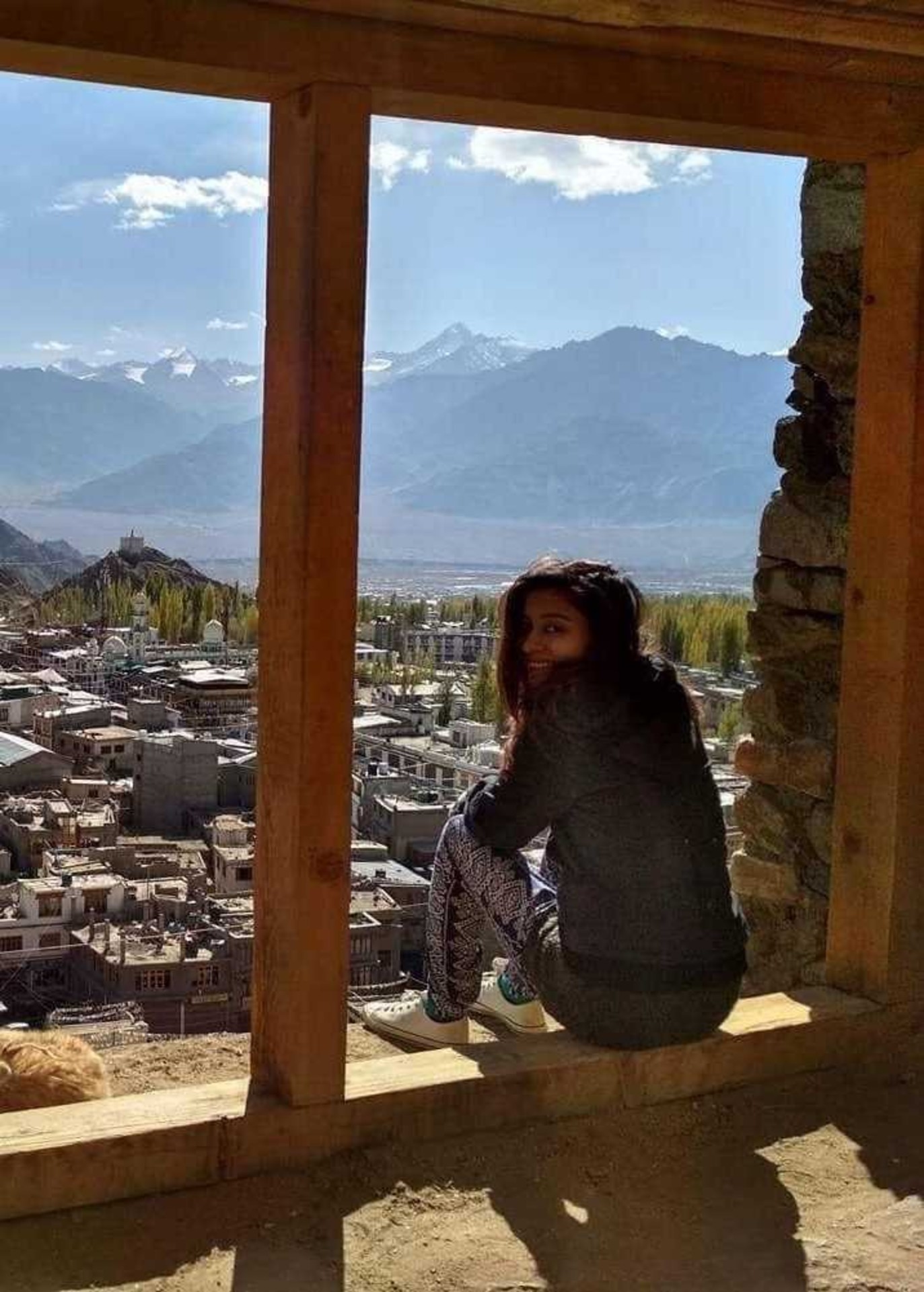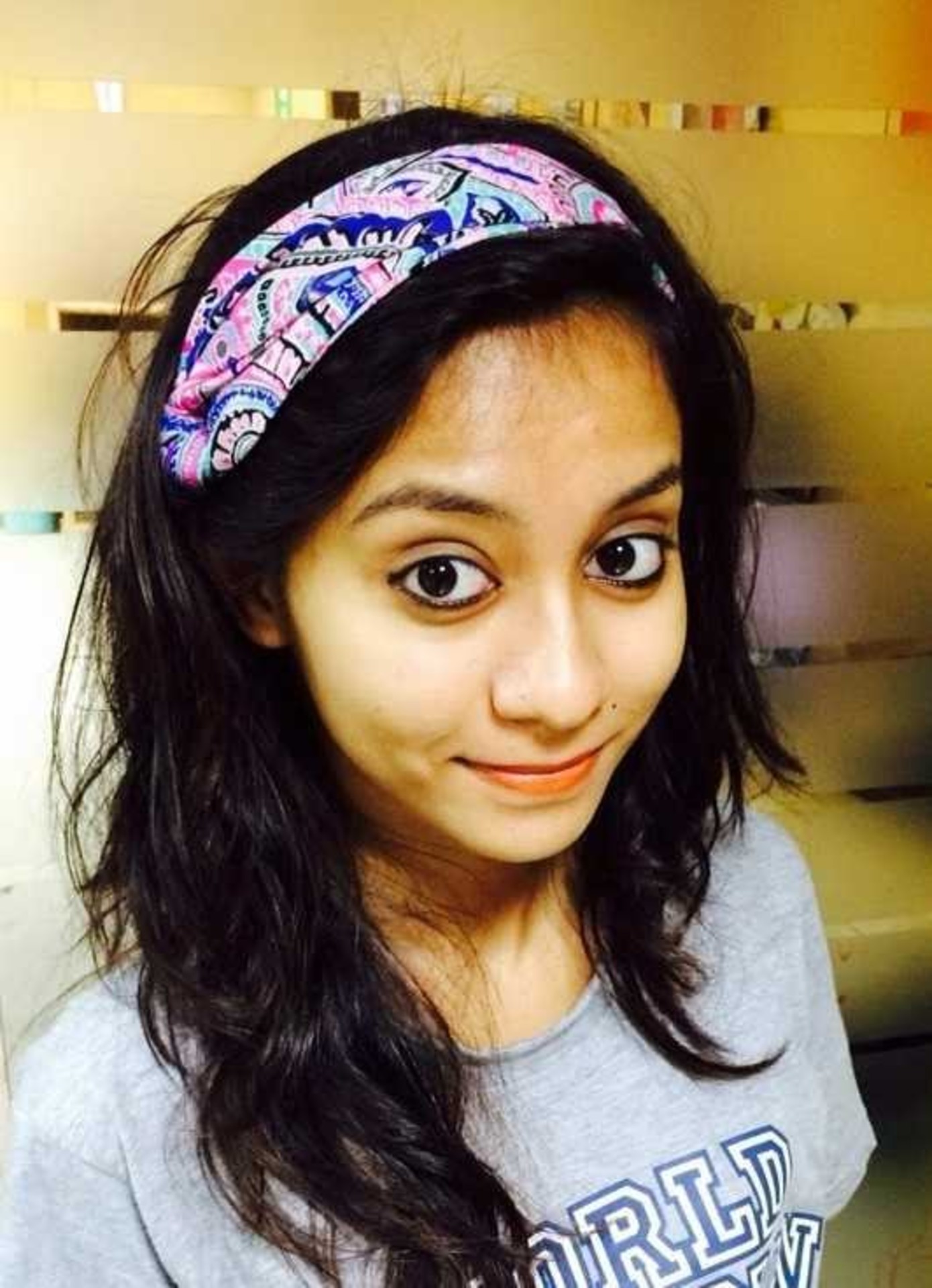 Surabhi Rawat
Fashion Hacks by Surabhi
All about fashion tips, tricks, hacks and suggestions. You will also find bits of travel sprinkled here and there.
Fashion & Beauty
Food & Travel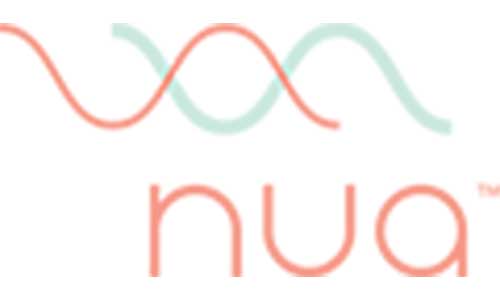 Nua Woman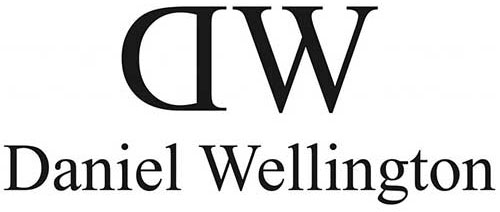 Daniel Wellington

Vanity Cask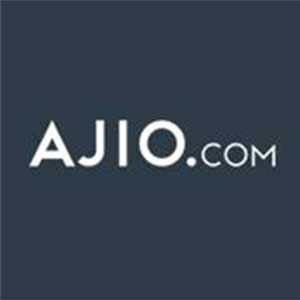 Ajio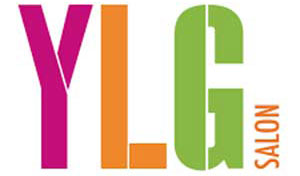 YLG

Shein

Asos

Benetton

DateTheRamp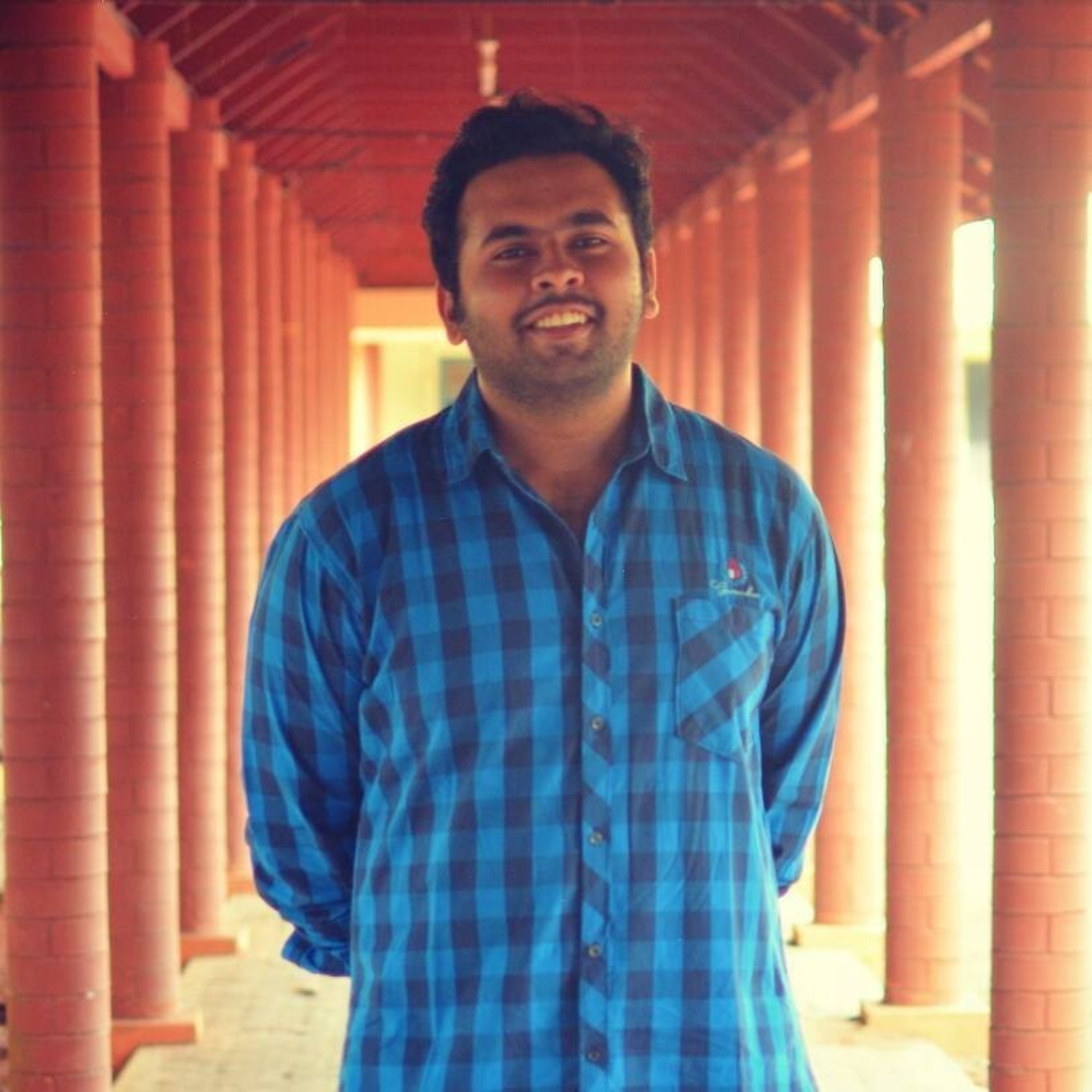 Nikhil Kumar
Brand Manager
Surabhi is great to work with. She added a lot of value the last time we worked with her. I would definitely recommend her for lifestyle related content as thats her forte. She would definitely add value to any brand.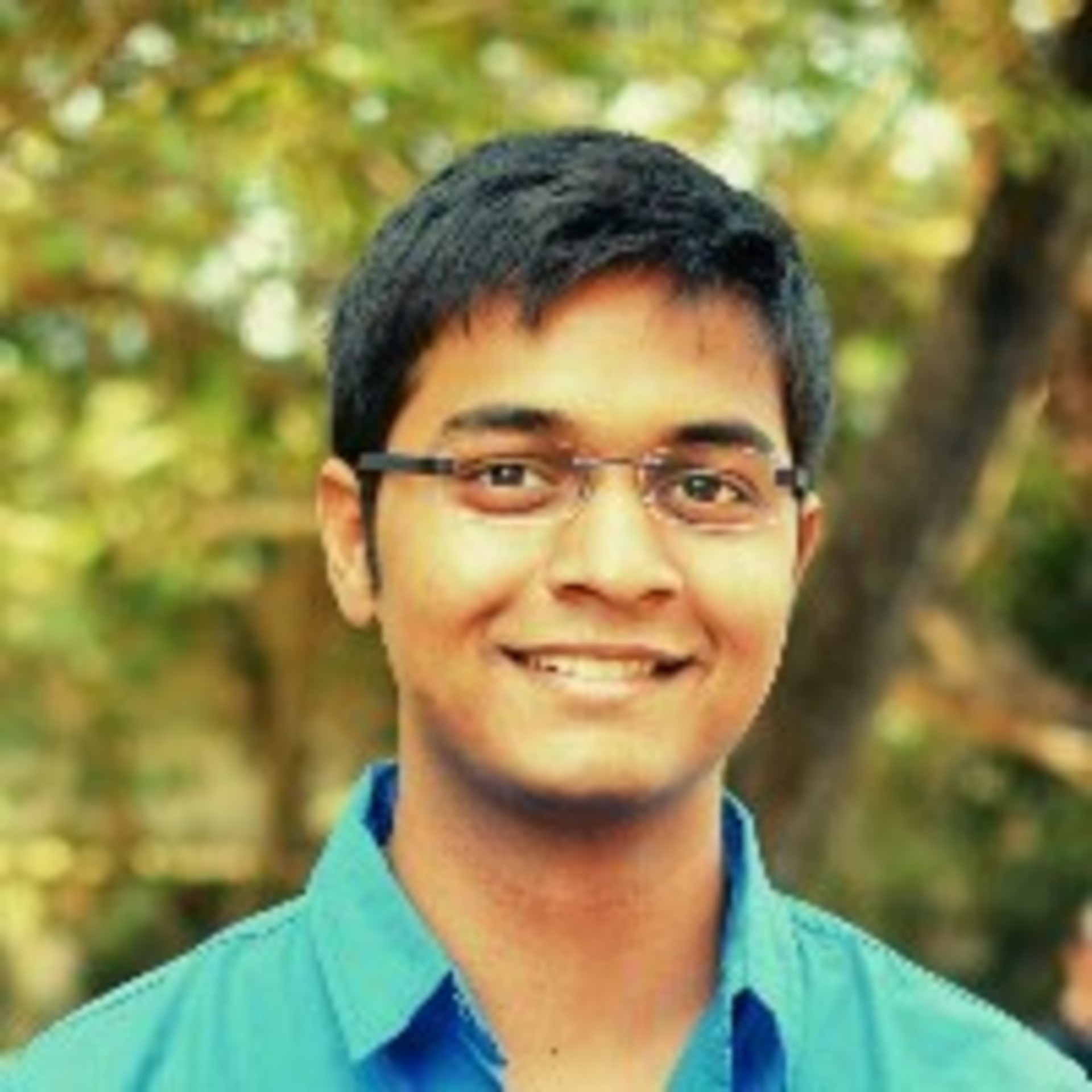 Rahul
Marketeer
Surabhi is one of the best storytellers I know. She knows how to capture her audience's imagination and at the same time, help marketeers like me achieve my business goals. All the best :)
2

Achievements & Previous Work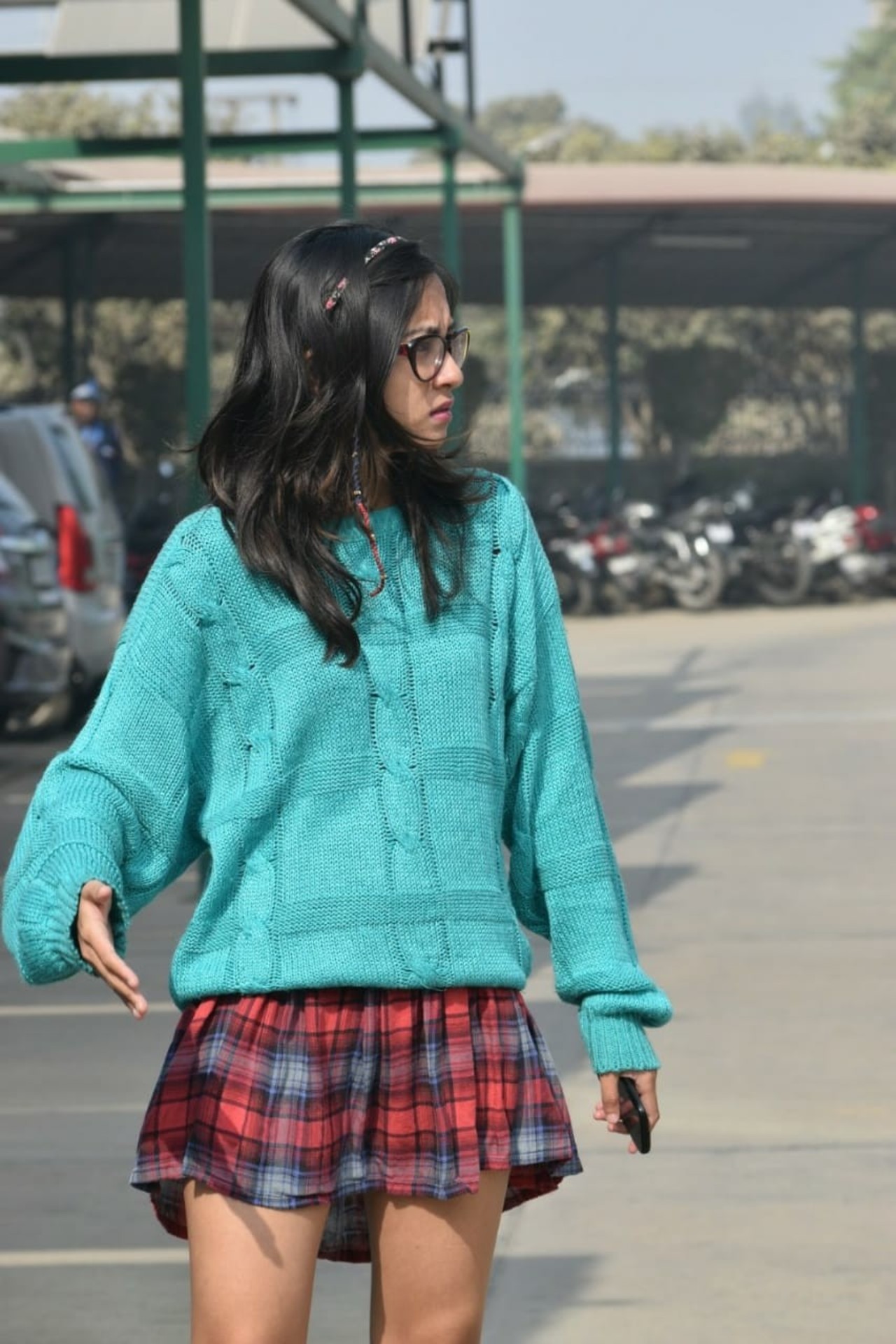 Reached 10,000 Subscribers
Thursday, 04 Oct 18
One of the proudest moments of my life has been when my blog hit 10,000 subscribers. It was proof that hard work pays off and a lesson to me that you should never give up on your dream.
Learn more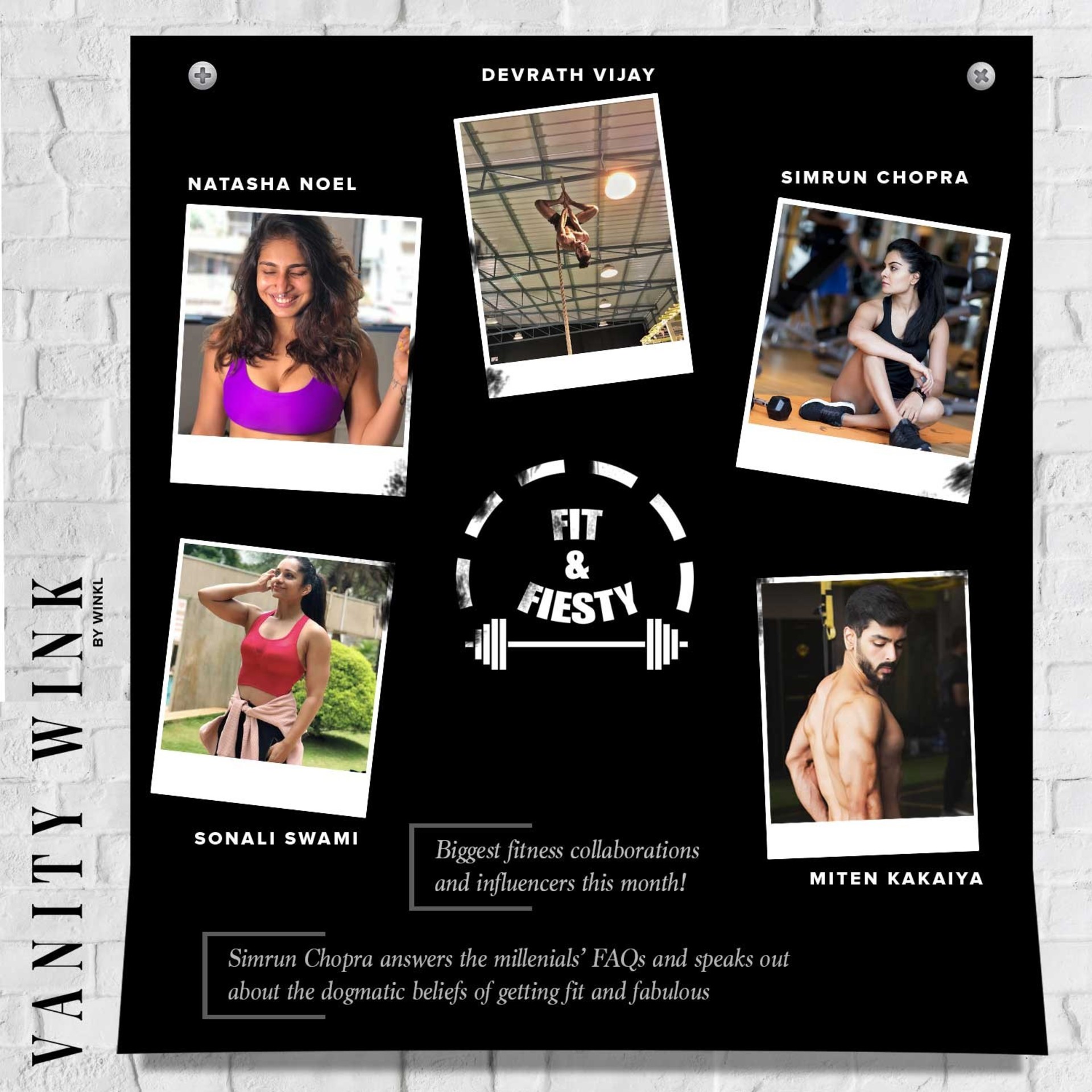 Got Featured in Winkl's Vanity Wink
Thursday, 04 Oct 18
It was an immense honor to get selected to be featured in the September Issue of Vanity Wink among with great people like Natasha Noel, Simrun Chopra, Devrath Vijay and the likes.
Learn more