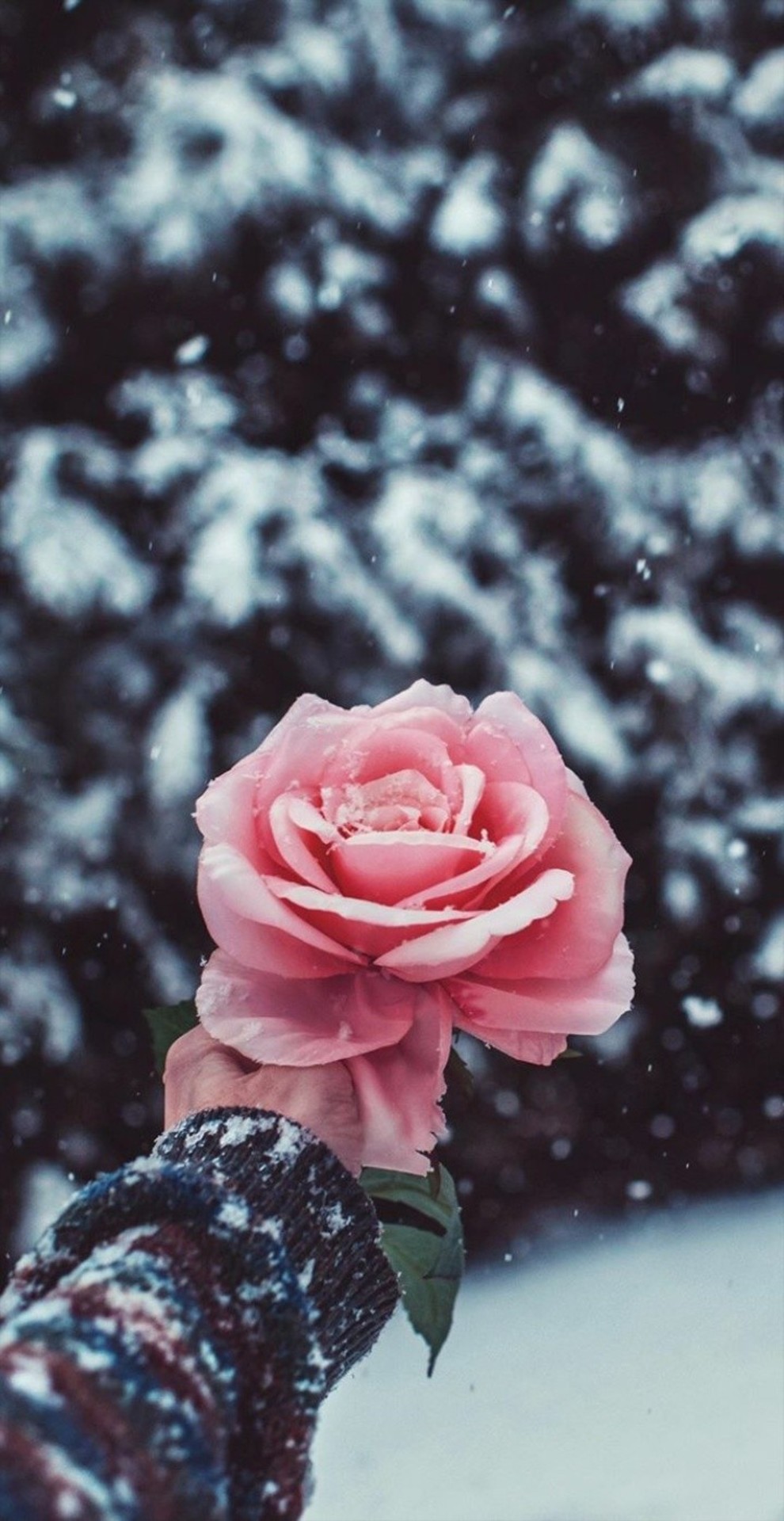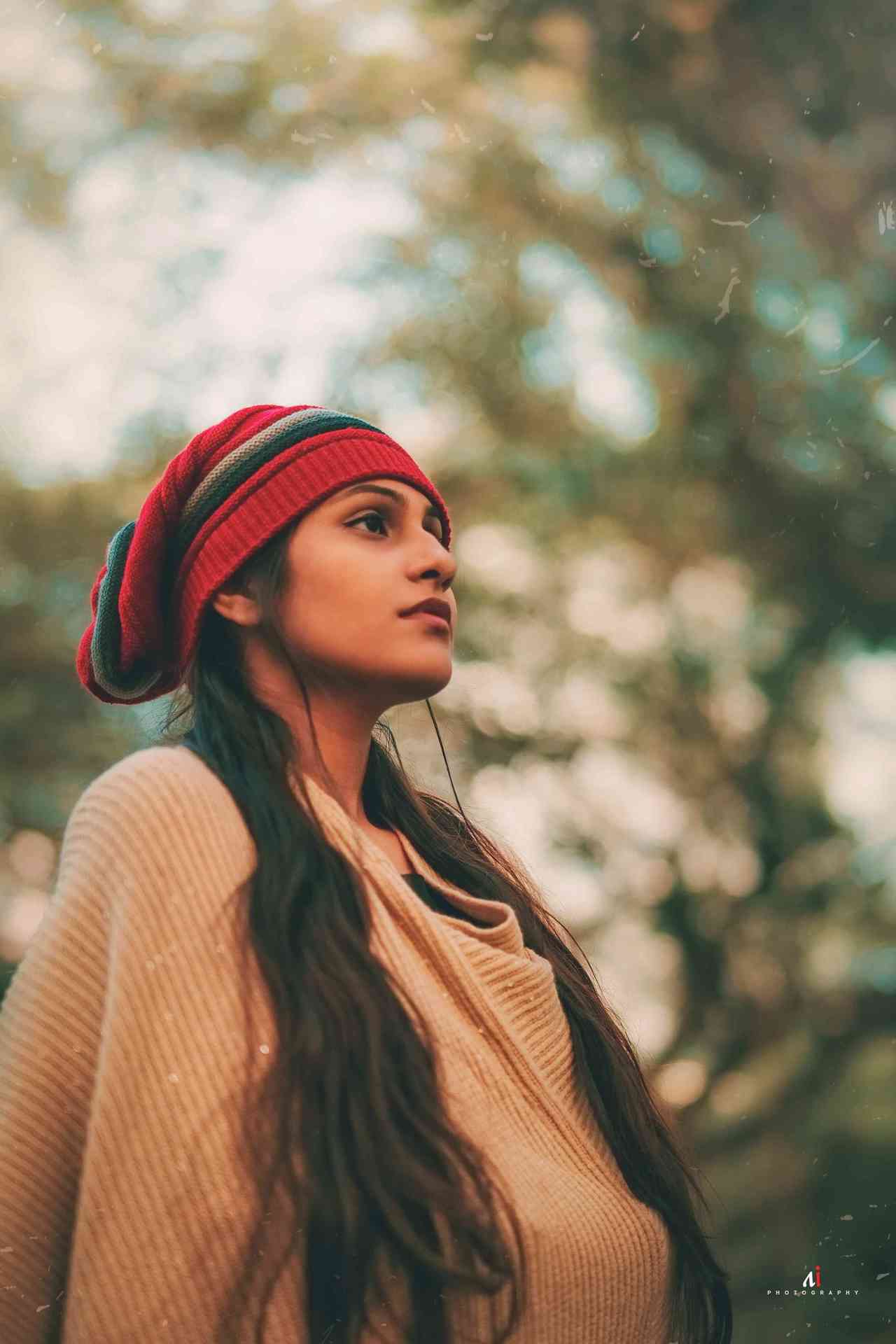 Shinjini Bhowmick
Lost In The Maze
Fashion, lifestyle and beauty blog.
Fashion & Beauty
Lifestyle
Art & Design

Nykaa

Peesafe

Flipkart

DateTheRamp

Myntra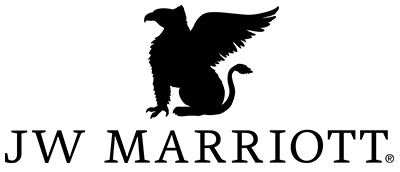 JW Marriott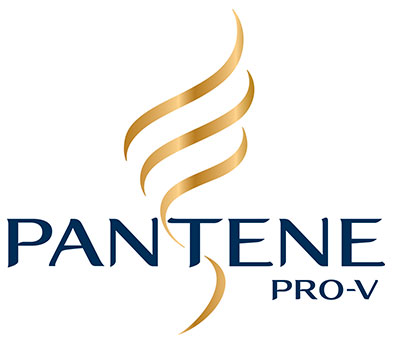 Pantene

Pantaloons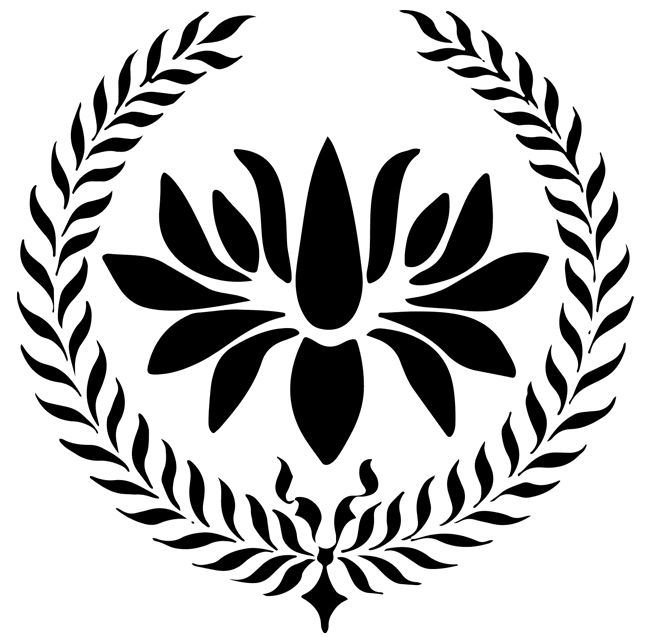 Seer Secrets

unnati silks
Fabelle Equisite Chocolates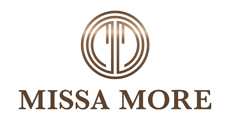 Missa More
Recommendations
Add your recommendation!
3

Achievements & Previous Work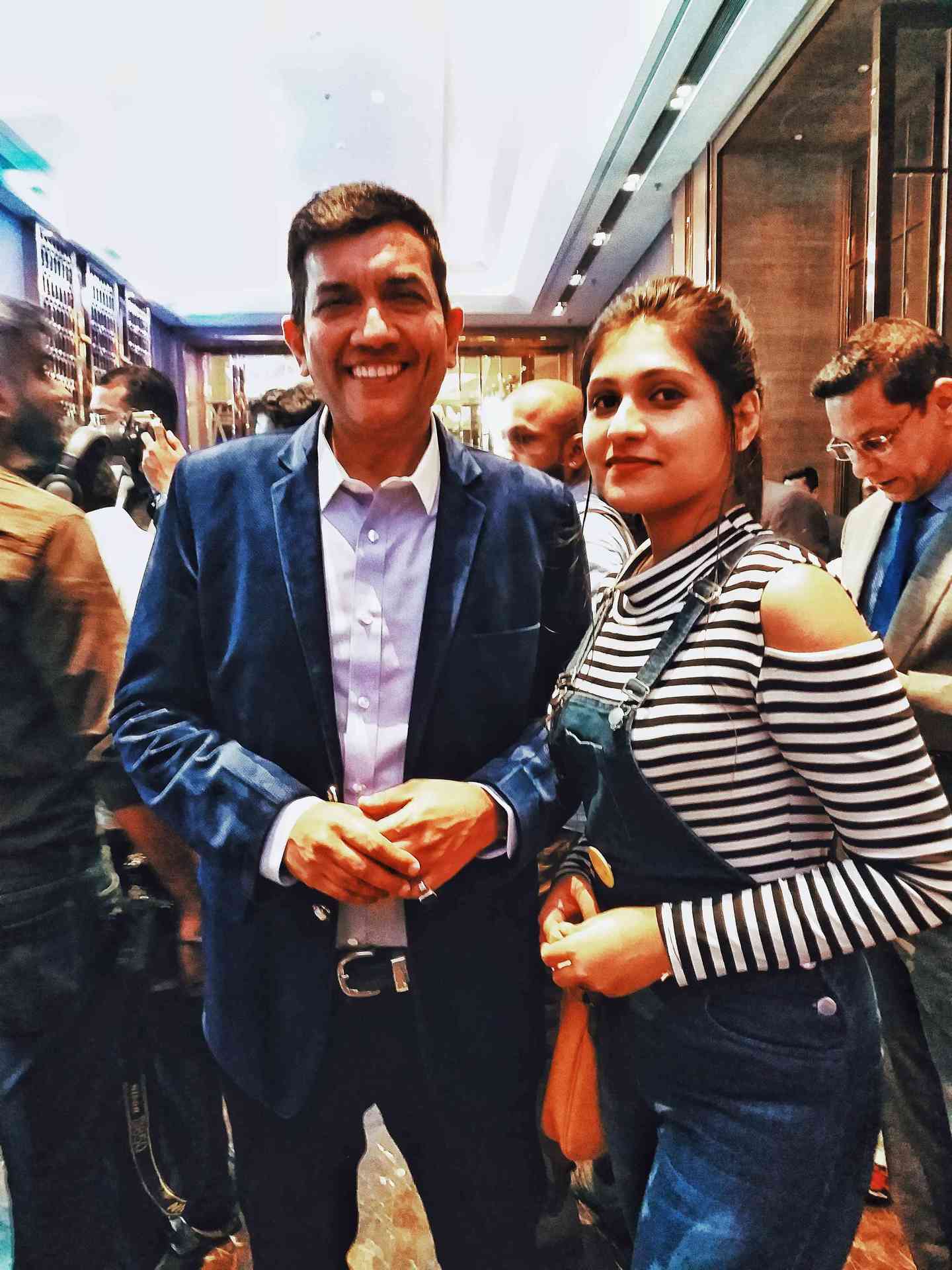 The BBC Food Food Wards East'18
Thursday, 20 Dec 18
I was invited to attend the BBC Food Food Wards East'18 that happened in Kolkata. At JW Marriot Hotel. There I met one of my childhood idol the legend himself SANJEEV KAPOOR!
Learn more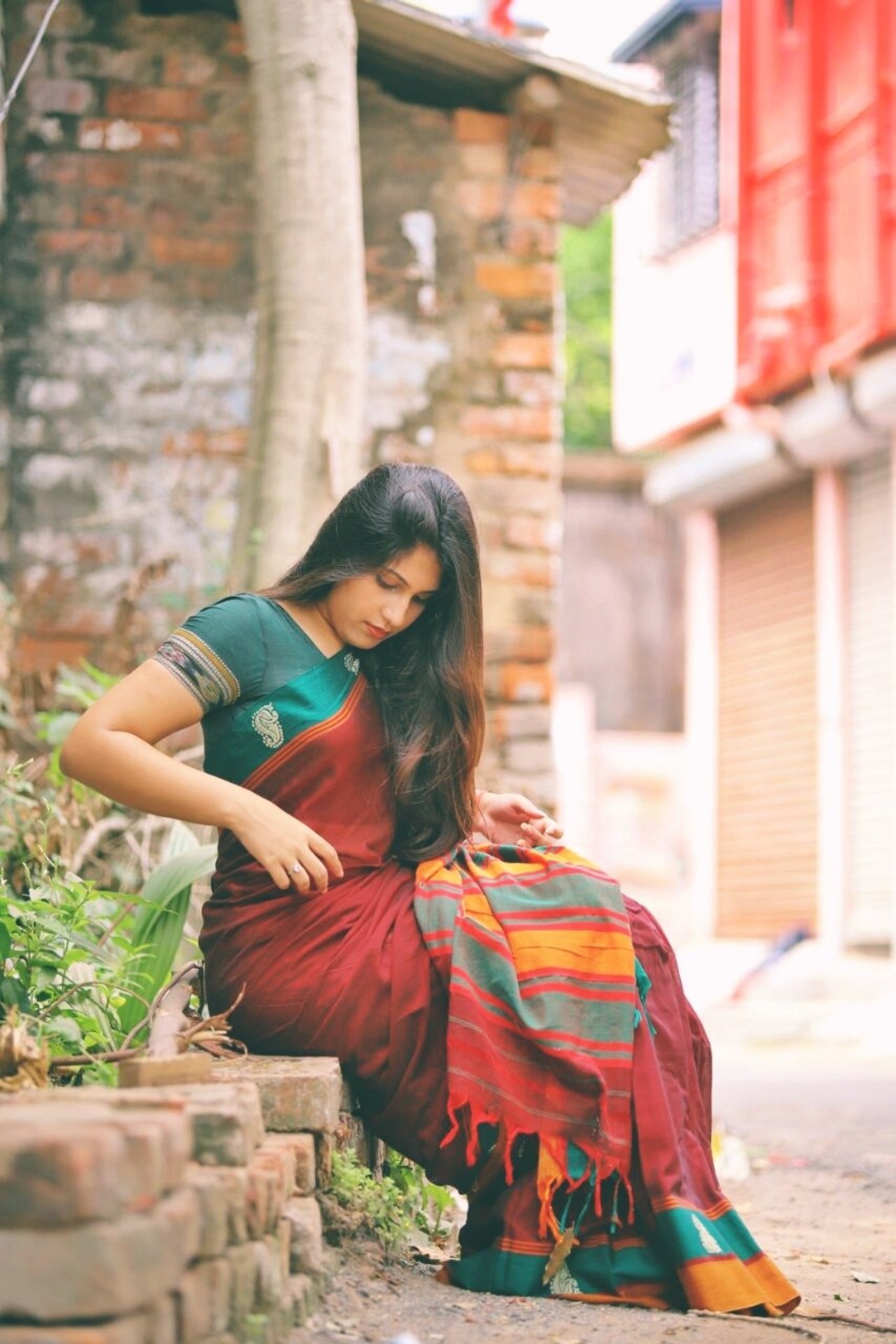 Feature in Unnati Silks' Page
Thursday, 20 Dec 18
After having a great collaboration with Unnati Silks. I got featured in their instagram page.
Learn more