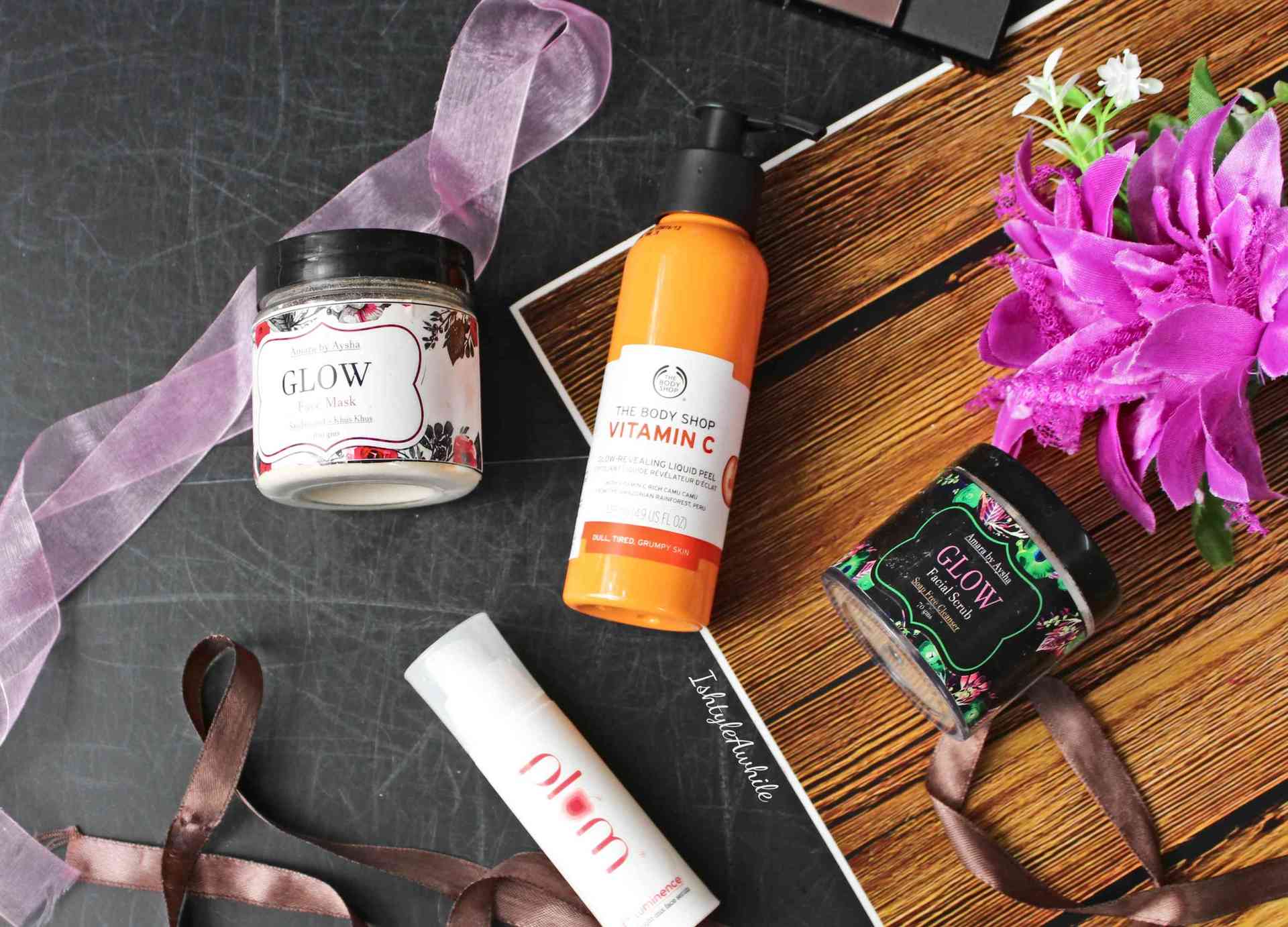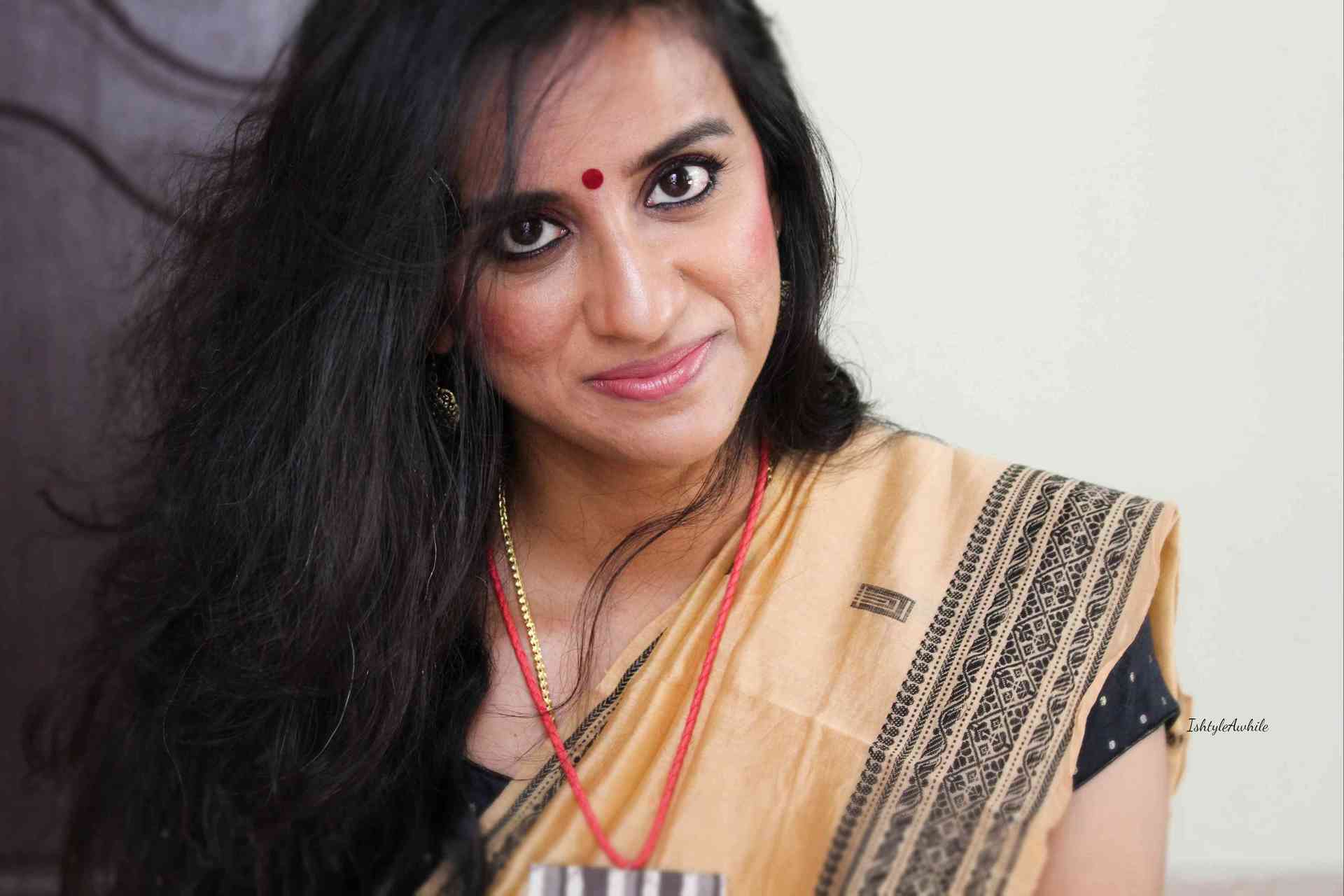 Misskay LN
IshtyleAwhile
A Chennai based Indian Fashion Blog.
My Other Side
When I started blogging I was working as a full time teacher. Most of my content was created by clicking pictures of my makeup everyday or the sari I wore to work. What kept me going was when colleagues would ask me for recommendations in skincare or makeup. It felt so good that loads of people turned to me when they wanted guidance to start out with a basic beauty kit. Now I no longer work as a full time teacher, but I do multiple other things working from home. Staying motivated when you work from home is seriously a challenge. I find that I work best when I split my blogging process into smaller pieces. I write the content one day, click pictures another day, and then do a final edit on a third day before hitting publish. Mind you, these are never 3 days in a row, so if I want to post once a week, I have to really plan it well. But at the end of the day, I love writing, I love trying new products and reviewing them and of course I love dressing up, so that's what keeps me going.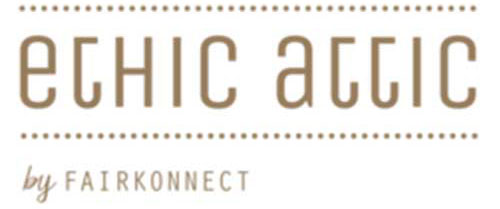 Ethic Attic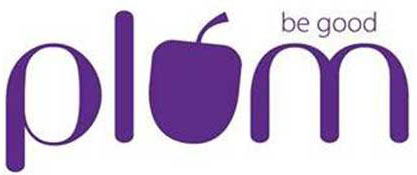 Plum Goodness

Flipkart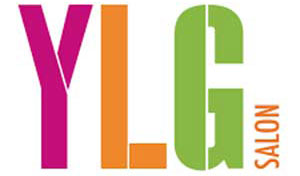 YLG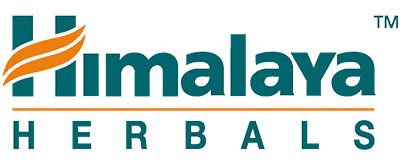 Himalaya

Winkl
Recommendations
Add your recommendation!