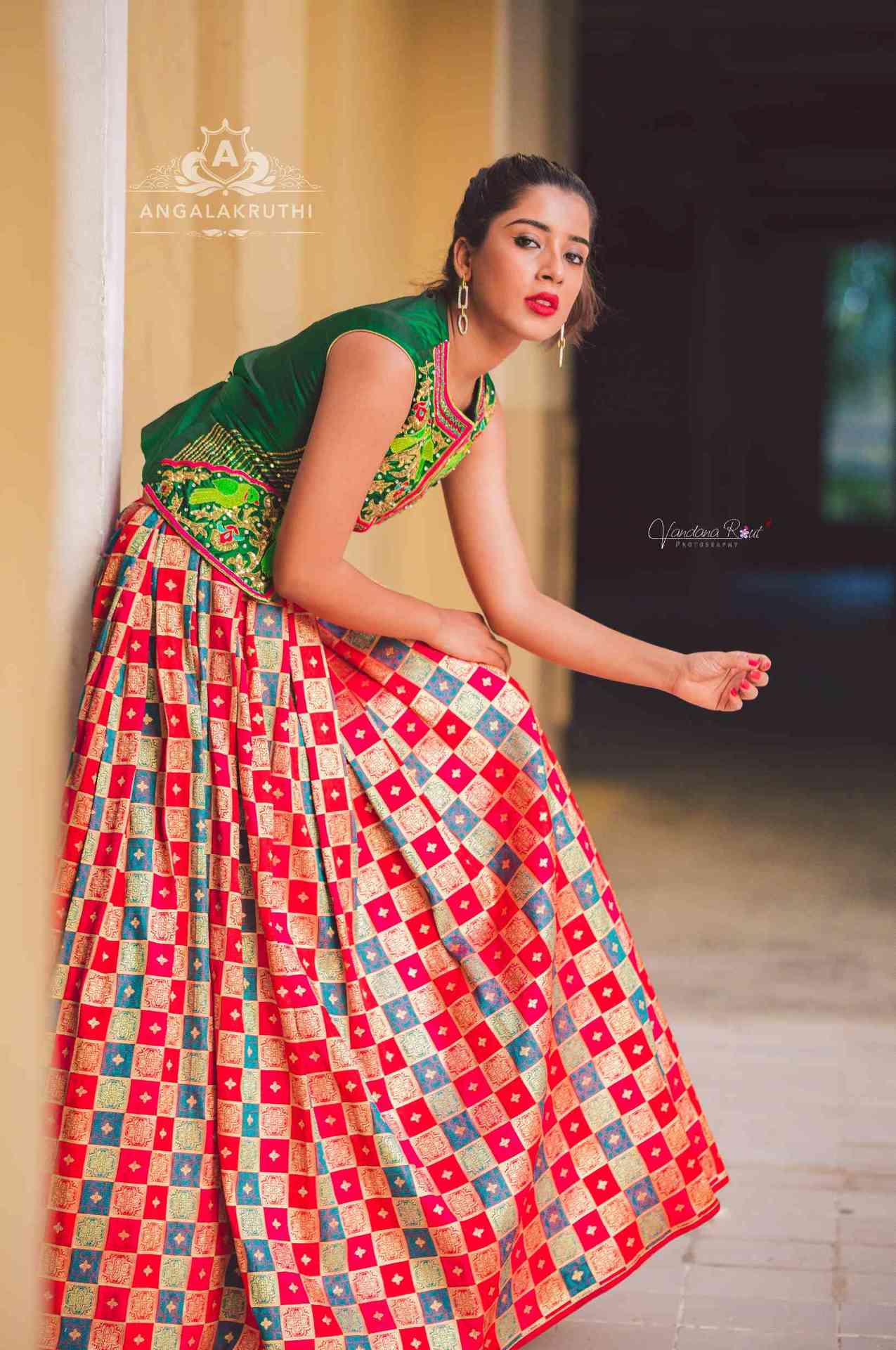 Tanya Narang
N/A
N/A
Fashion & Beauty
Food & Travel
Lifestyle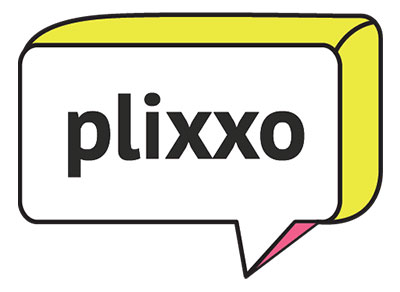 Plixxo

Bodycraft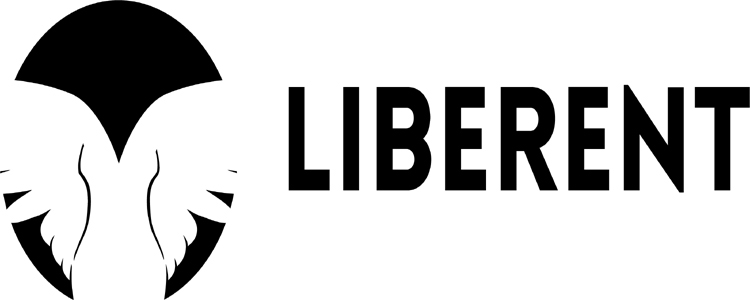 Liberent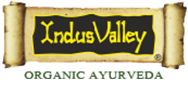 Indus valley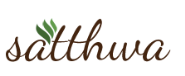 Satthwa
Recommendations
Add your recommendation!
6

Achievements & Previous Work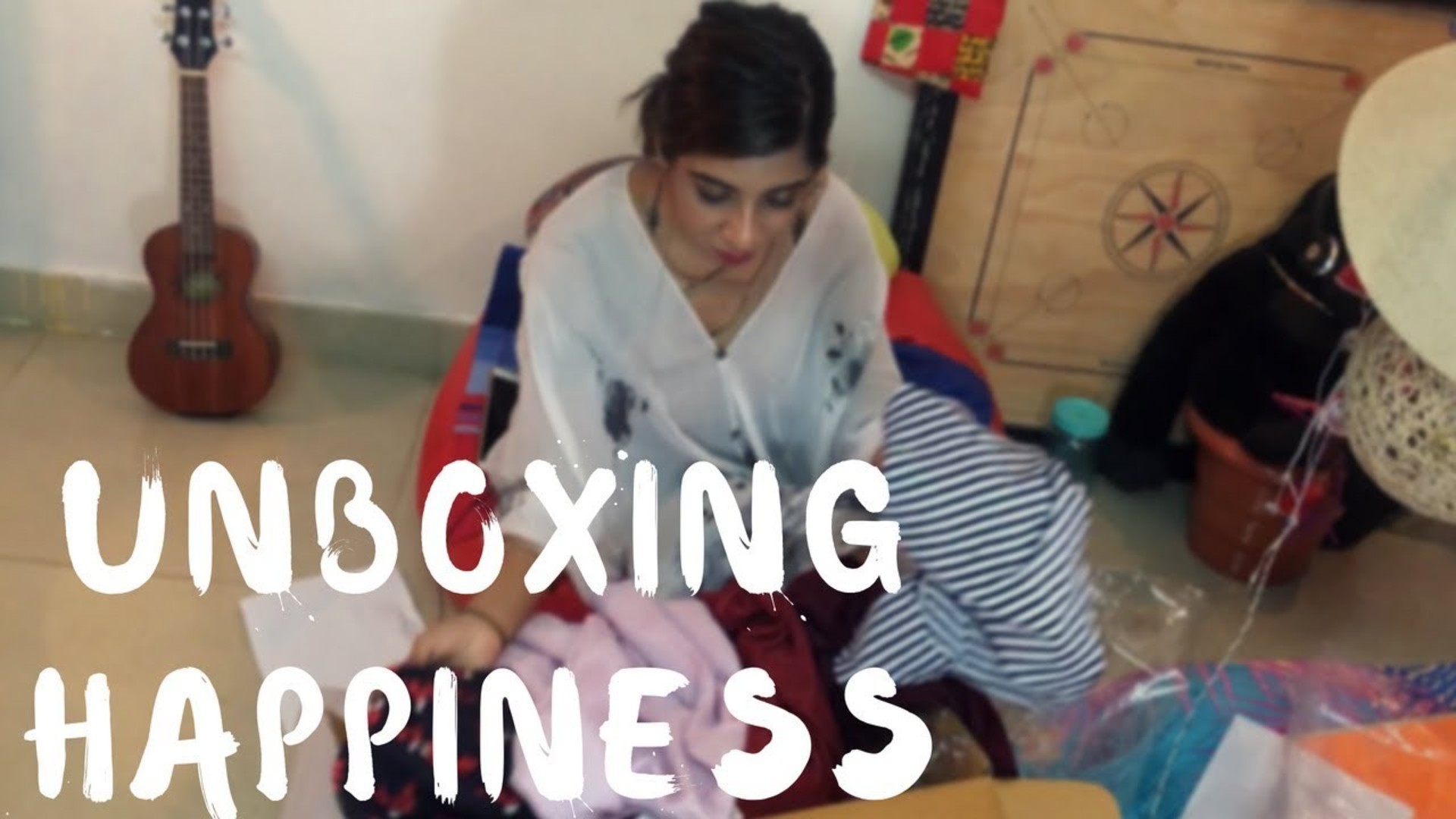 Stylenook Box review.
Tuesday, 11 Dec 18
Sharing my review with you all about my first box. Stylenook box is perfect for girls who aren't sure of their style,body type and want someone(professional) to handpick clothes just for them!
Learn more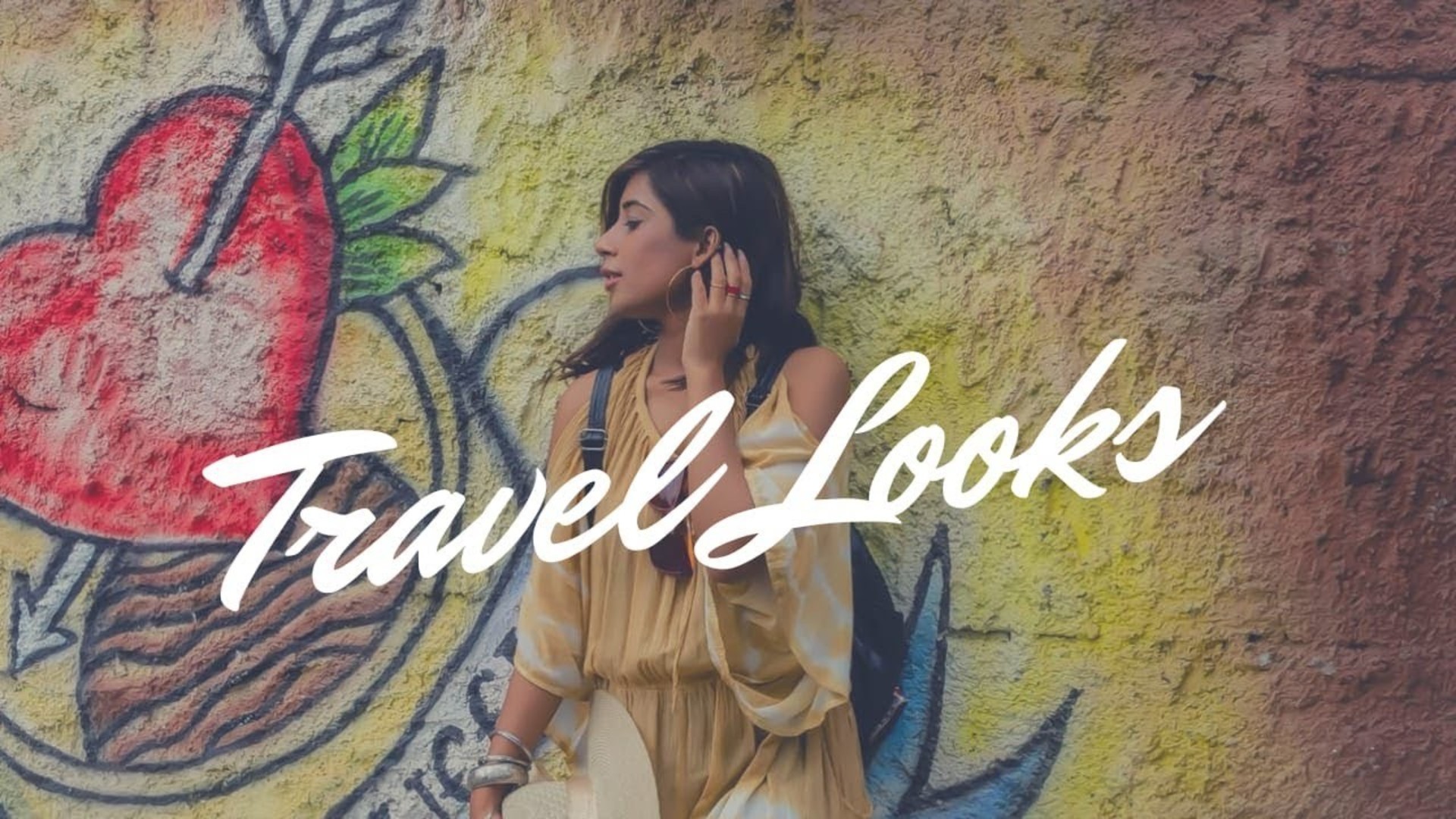 Not so usual travel outfit LOOKBOOK!
Tuesday, 11 Dec 18
Hey Guys! Here are some comfortable casual travel looks ideas for you. Let me know which one was your favorite outfit in the video?
Learn more