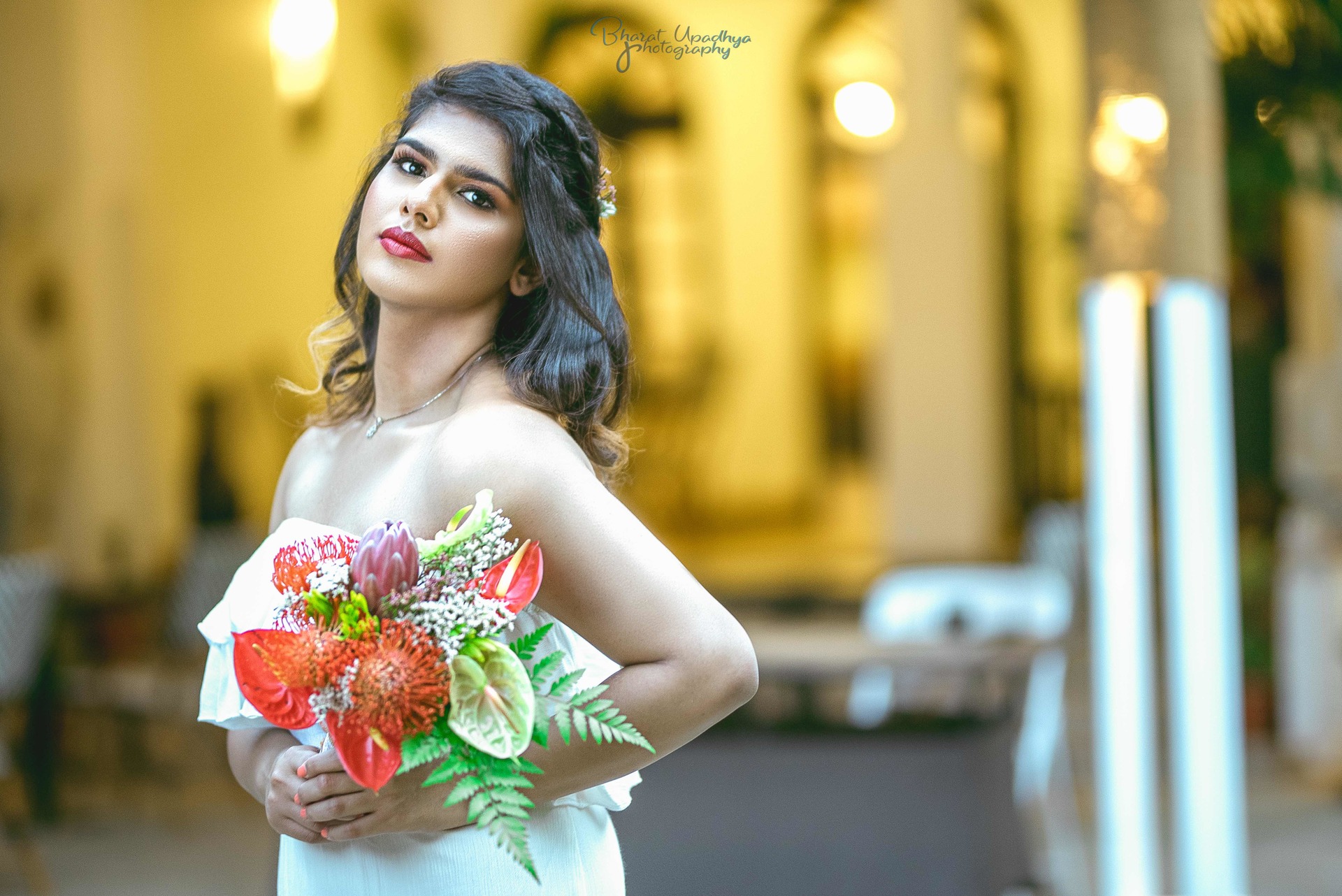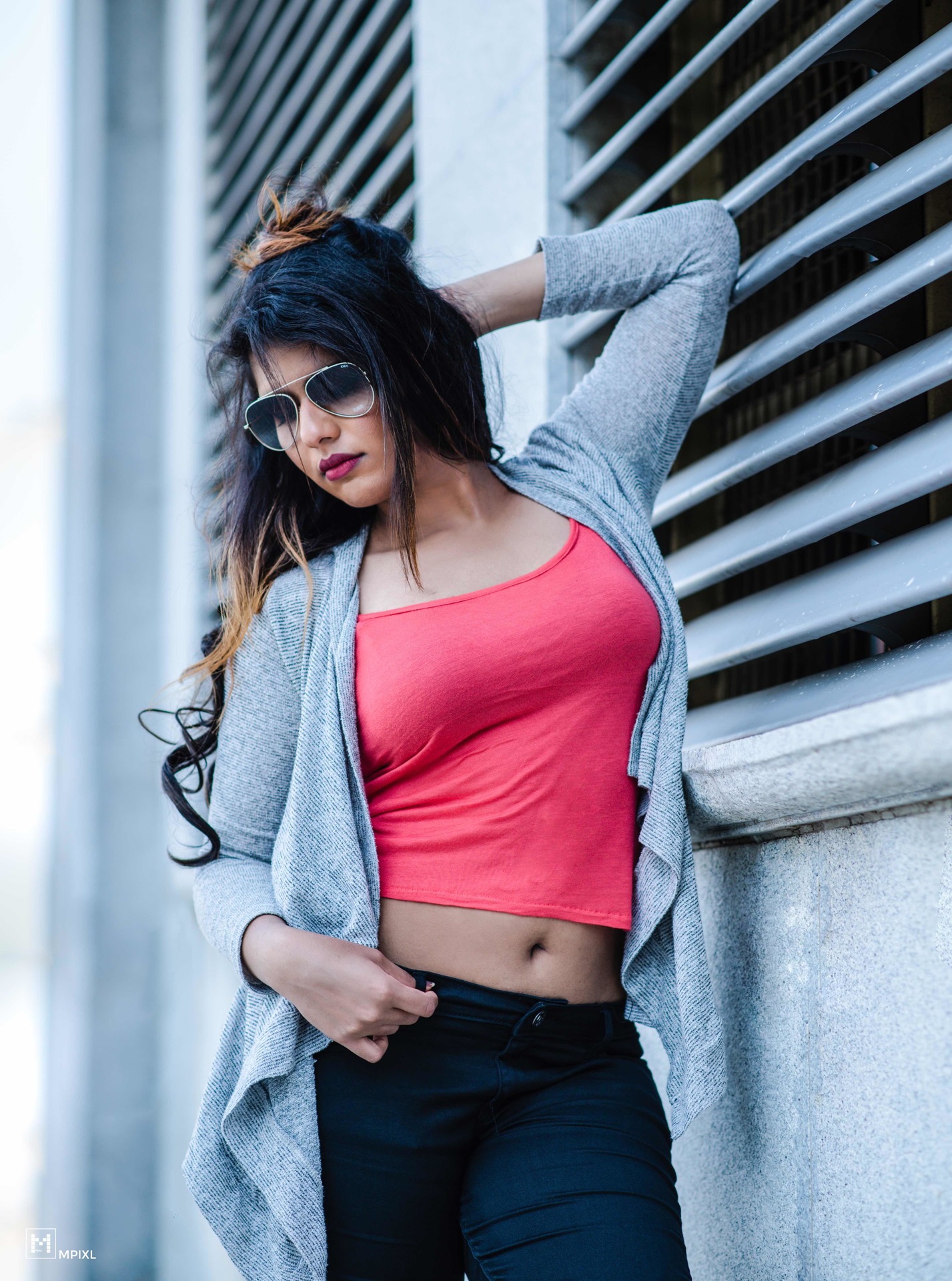 Jeanette Mesquita
The Fashion Syndrome
My canvas of style painted with colors of fashion
Fashion & Beauty
Food & Travel
Lifestyle

Innisfree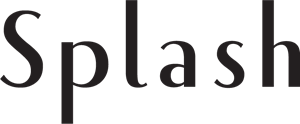 Splash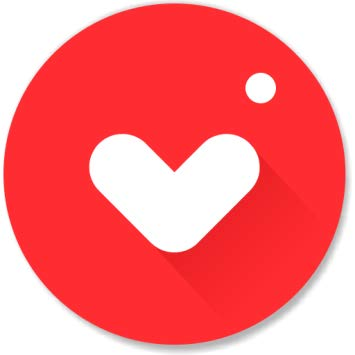 Vebbler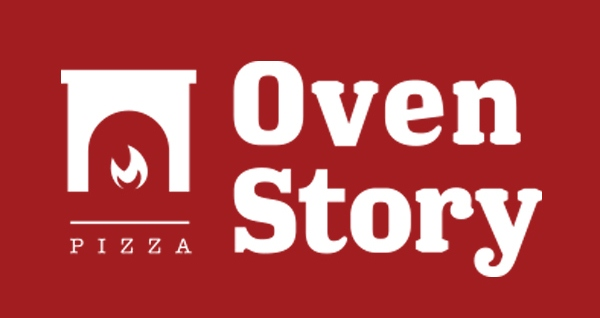 Oven Story

Brand Factory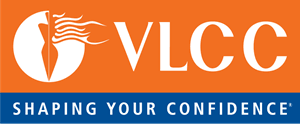 VLCC

Shein

Stalkbuylove

Peesafe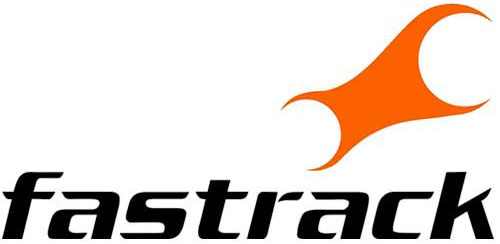 Fastrack

Paytm
Recommendations
Add your recommendation!
3

Achievements & Previous Work
Got Featured in the Top Bangalore Blogger's List by MyMagicPin
Tuesday, 23 Oct 18
It was an ecstatic moment when I got featured in the top bloggers list by My Magic Pin. This was the first time I made it to the top blogger list and it was an indicator that I'm headed in the right direction.
Learn more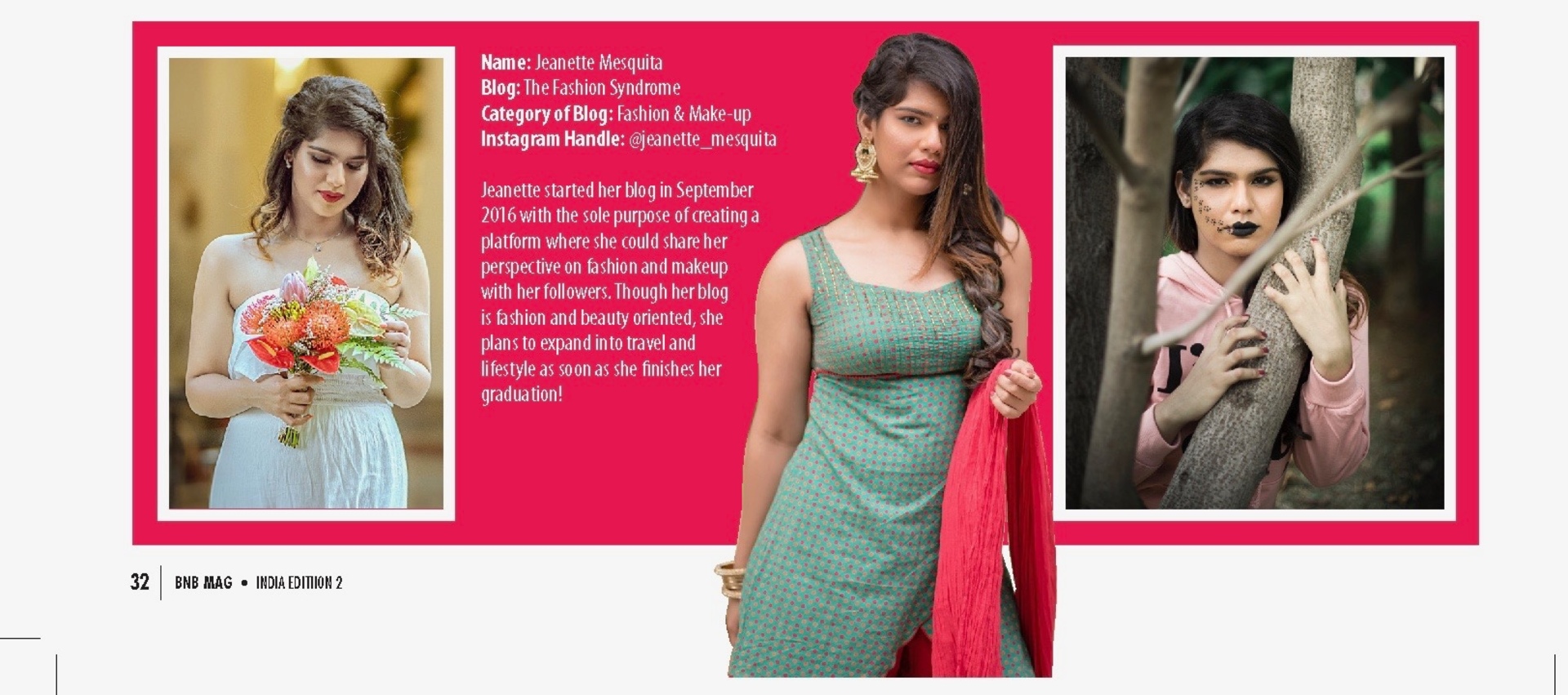 Got Featured by the B&B Magazine in their 50 Featured Bloggers list
Tuesday, 23 Oct 18
The B&B Magazine featured me in the Featured blogger list in the Fashion and Beauty. Hard work always pays off!
Learn more