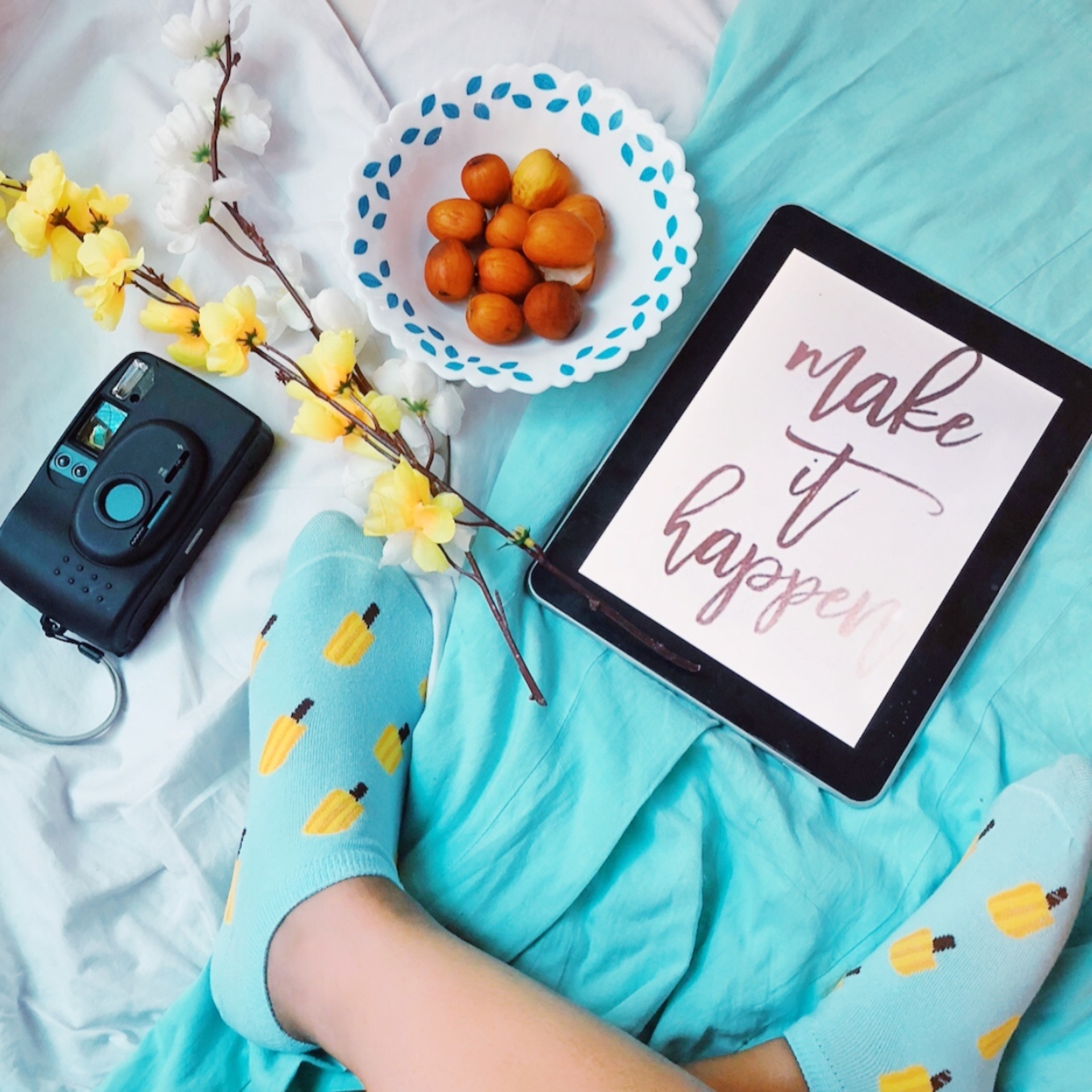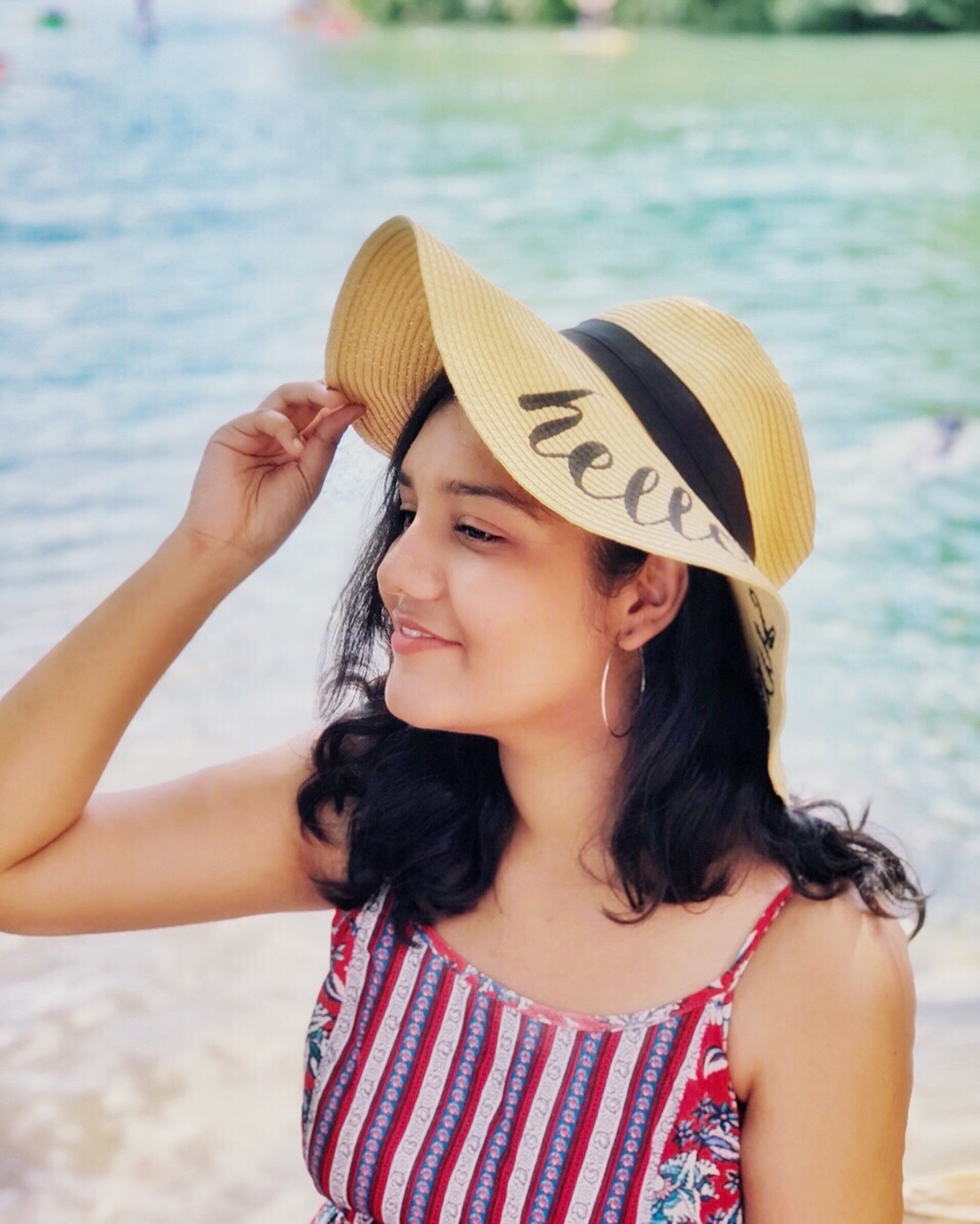 Falguni Sharma
Falguni Sharma
Travel & Flatlays
Food & Travel
Lifestyle
Art & Design
Surbhi Agarwal
Colleague
She is very creative and always gives her 100% to whatever she does. She has a strong desire for continual learning and for accepting new and challenging projects. She is very confident and optimistic and always strike for perfection. It is with high confidence that I recommend Falguni Sharm, and also I am sure that your brand will benefit by her valuable contribution.
2

Achievements & Previous Work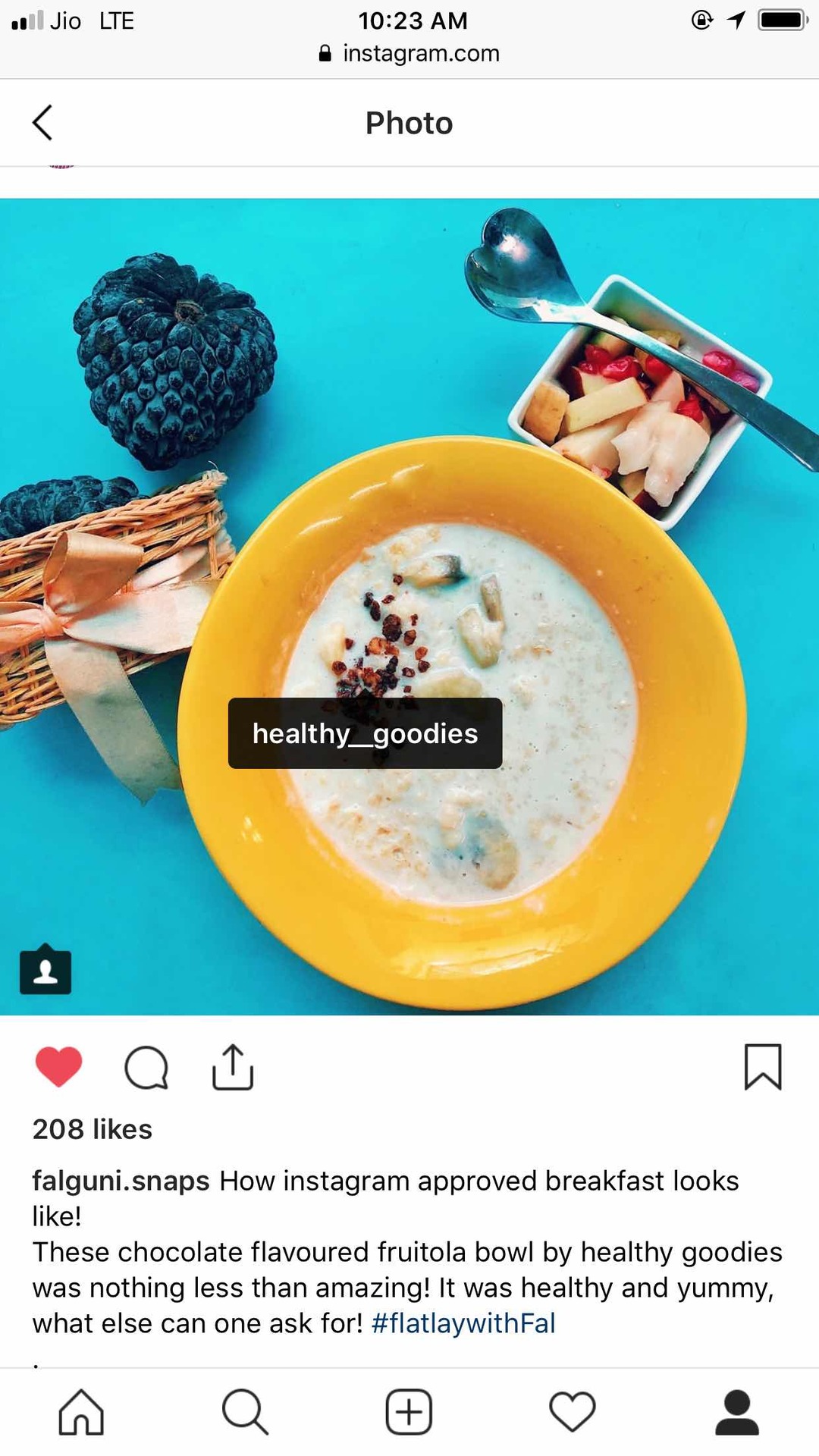 Collaboration
Sunday, 09 Dec 18
I have previously collaborated with a health brand - healthy goodies that supplies healthy goodies such as oats with a healthy and tasty twist.
Learn more