How The Beauty Co. reached 4.8M people with a barter influencer campaign
The Beauty Co. recently executed its biggest influencer campaign with 100+ influencers to promote their new range of chocolate coffee products. The brand used Winkl's Campaign Manager Tool to manage the campaign end to end all by itself. Here is how they did it..
---
Like this post?
Show your appreciation to the author by rating and subscribing!
influencermarketing
influencermarketingtips
influencermarketingautomation
marketingcasestudy
influencermarketingcasestudy
Contribute to the discussion
More from Winkl on Influencer Marketing
Hey! I'm Surabhi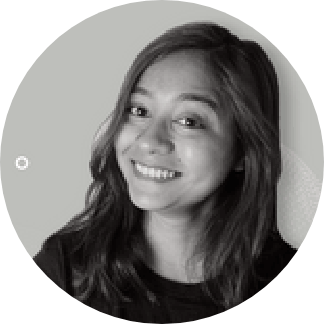 Each week I share a new article in
my newsletter

.
Its short, sweet and practical.
1000+

marketeers read it and I want you to join!
Learn how you can run results driven, highly efficient and scalable influencer marketing campaigns at your organization with minimal effort.