Leading brands & agencies trust Winkl
Have 80 seconds? Watch the video to see how Winkl can help you
Manage your entire influencer marketing campaign from a single place
Onboarding
Campaign Management
Analytics
Onboarding
No more manually mailing influencers
Influencer Discovery & Onboarding
Pick from a base of thousands of influencers available on demand and have 100+ influencers ready to work with you in 3 hours. Shortlist them using our in-depth analytics and machine learning-based algorithms.
Campaign Management
No more chaos and going back & forth
Campaign Management
Manage the entire campaigns from a single dashboard. From shortlisting, briefs, communication, and content approval process. 100% clarity on what's happening with your campaign at every step.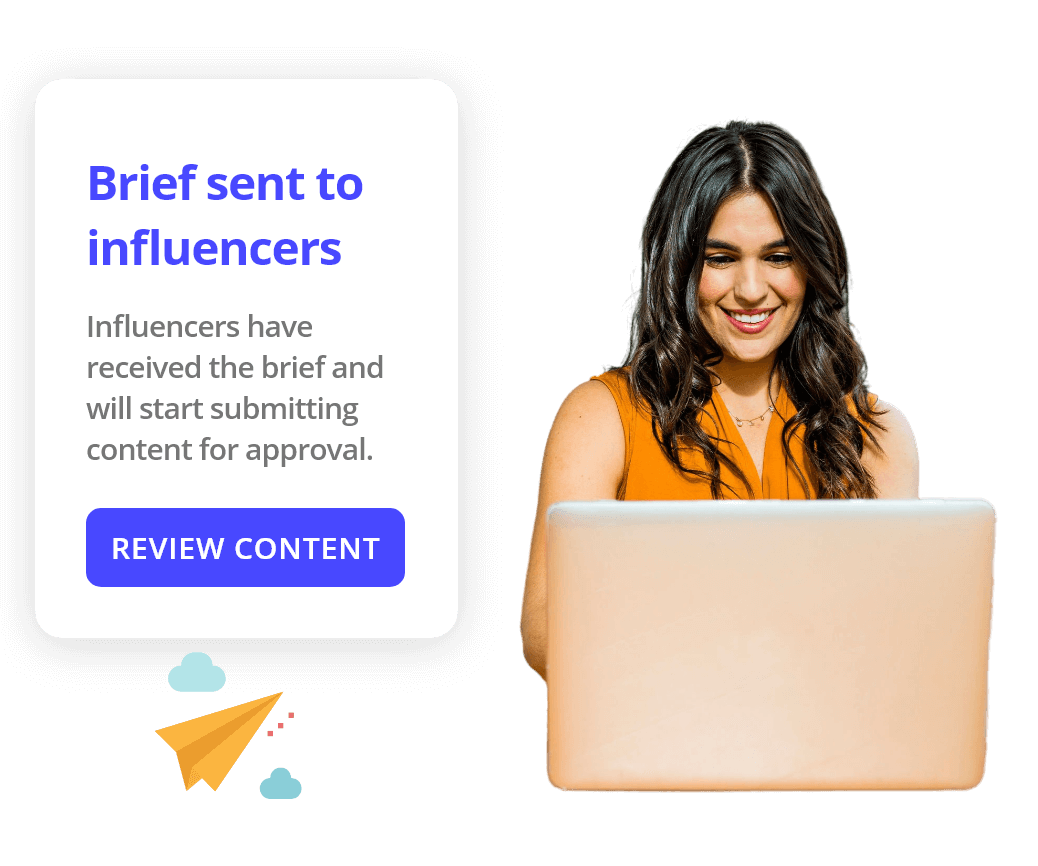 Analytics
Performance and data-driven approach
Analytics & Payments
Get a real-time view of your campaign analytics and performance. Customize your stats dashboard based on what metrics are important to you. Make payments to influencers from the dashboard itself.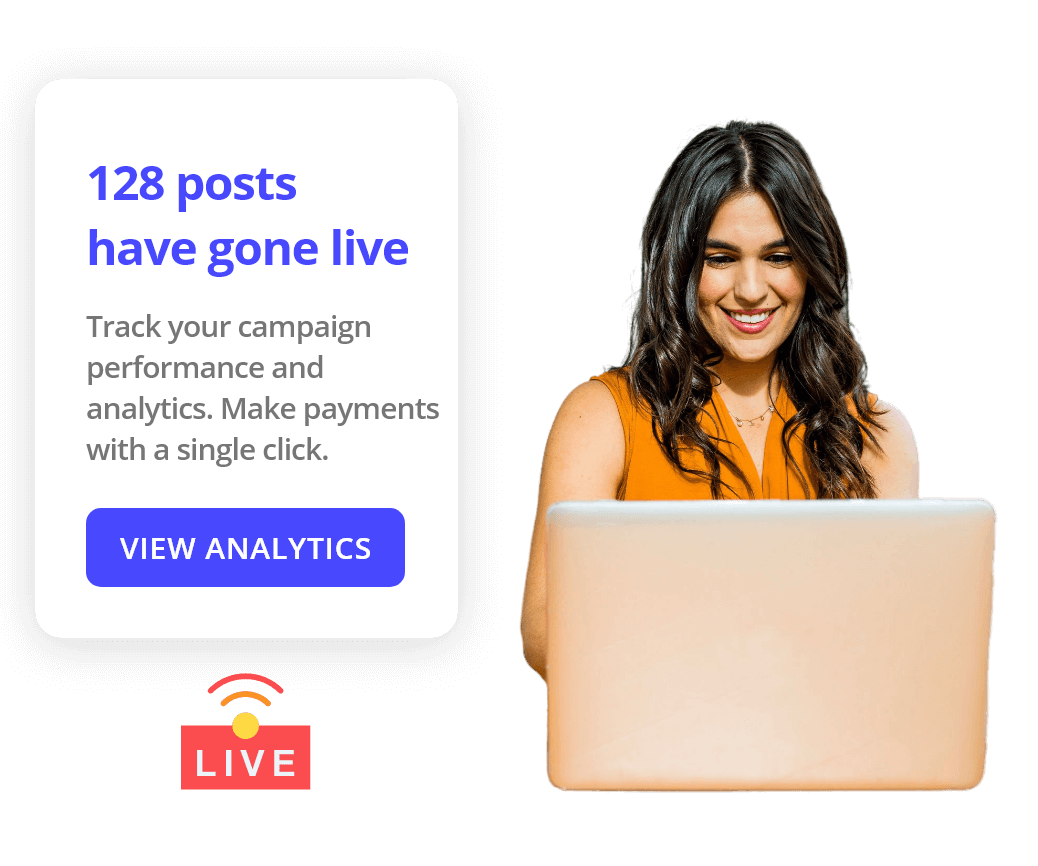 Latest blog posts
For more insights on influencer marketing for savvy marketeers