Unleashing the power of Influencers
Winkl helps bloggers, influencers & content creators create their media kits, showcase their work to their peers, get feedback and connect with brands to work on brand collaborations.

Winkl's mission is to be the preferred platform for influencers to engage meaningfully with each other and to be the preferred marketing channel for brands that helps them unlock the power of influencers to achieve their business outcomes.

Our Team That Makes it Happen!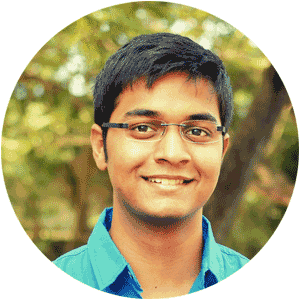 Thakur Rahul Singh
Co-Founder & CEO - Rahul has at-least 5 passions at any given point of time. He also likes flying planes!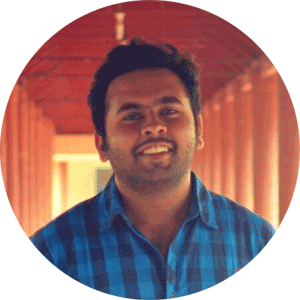 Nikhil Kumar
Co-Founder & CTO - Nikhil loves physics, technology & reading books.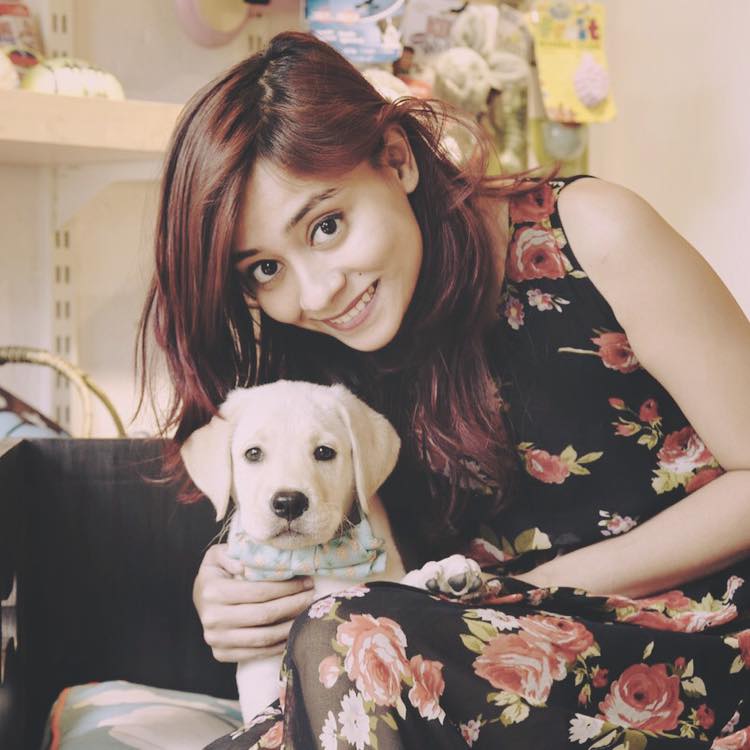 Surabhi Rawat
Marketing Manager - Surabhi is an extrovert who is an ambivert who is an introvert. She loves Rudy (Her Dog).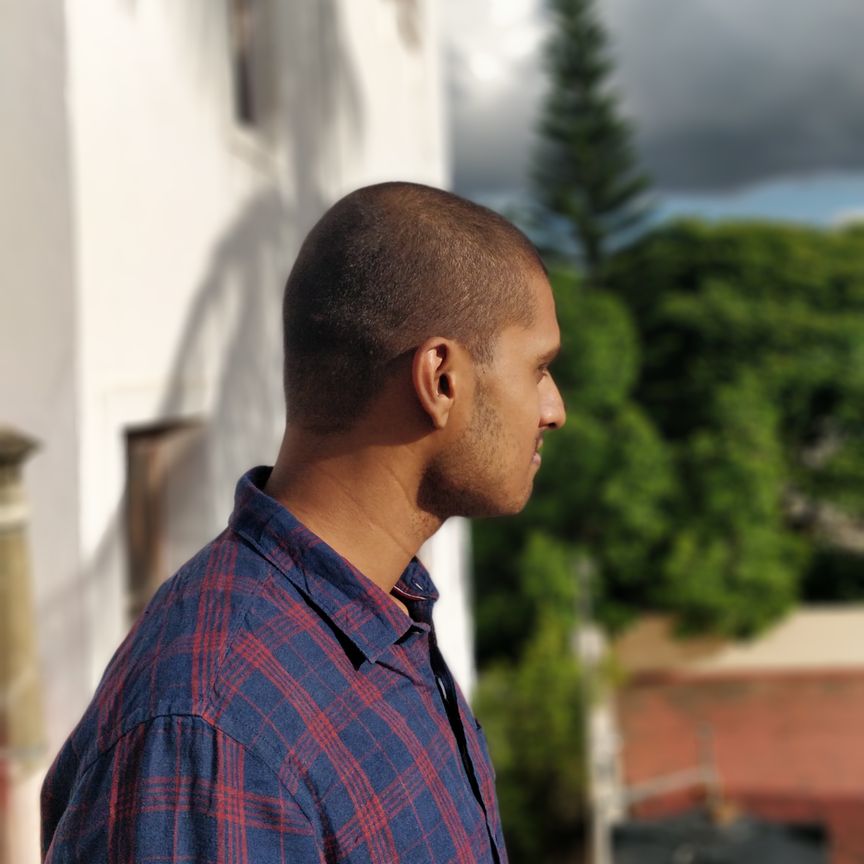 Pavan Tummala
Android Developer - Pavan loves reading books and creating games.
Join the team!
Check here for opportunities! You could also mail us at rahul@winkl.co or nikhil@winkl.co if you think you have something interesting to add to our team!