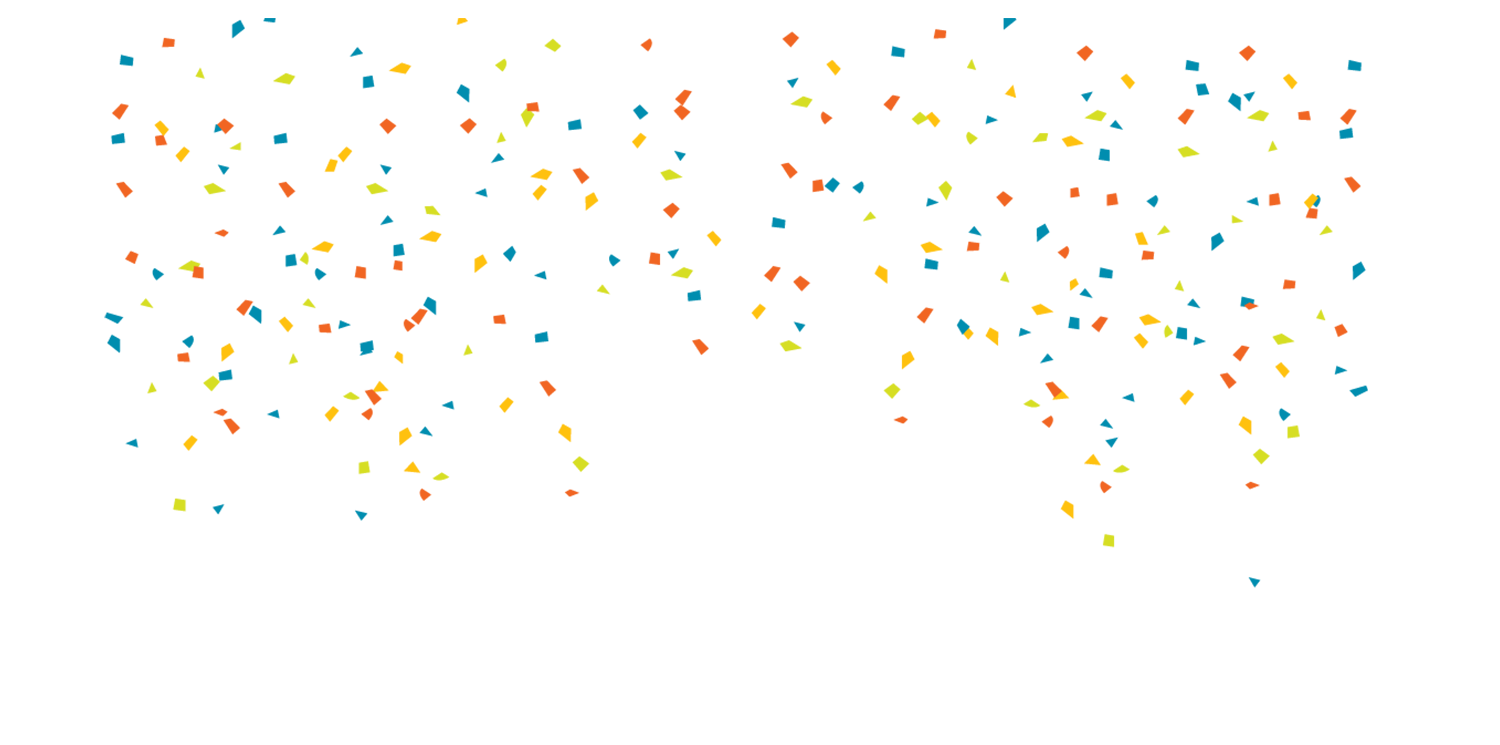 We are now 950 creators strong. To celebrate this and reach 1000 creators, we are running a campaign where we are welcoming 50 new creators on Winkl with perks like never before!
If you have been thinking about starting your own blog, having a website or moving to Winkl, this is the best time to do it!
I already have a blog on Winkl. What's in it for me?
Here's what you get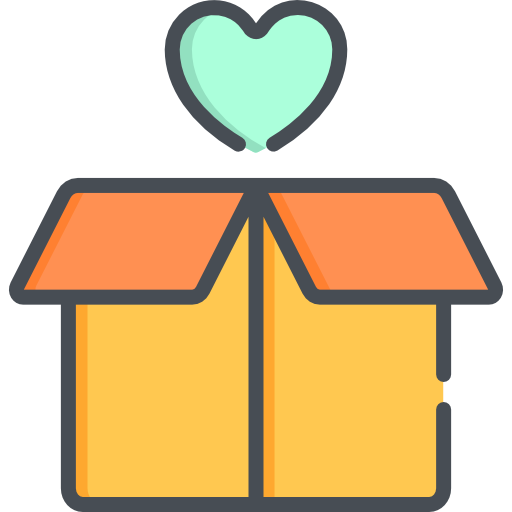 FREE PREMIUM PLAN
Free Winkl premium subscription worth Rs. 5988 for 1 year and Winkl goodies and merchandise!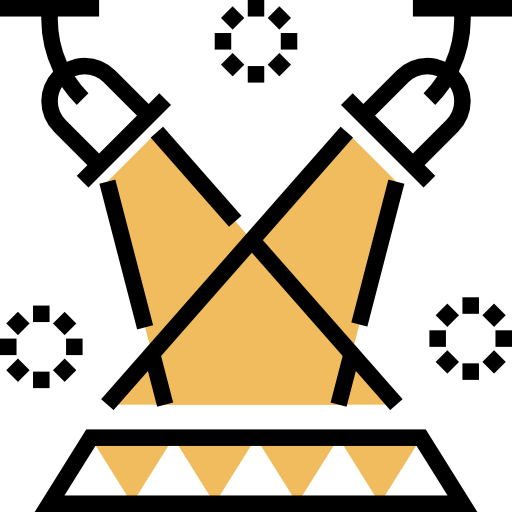 GET FEATURED
A chance to get featured on our blog or the monthly editorial Vanity Wink, which is read by over 3000 creators in India and Abroad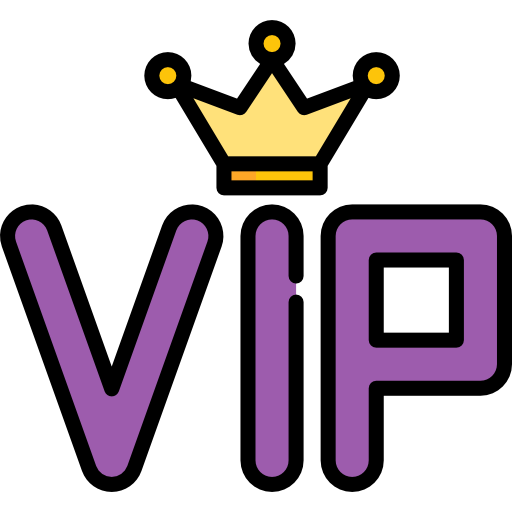 EXCLUSIVE ACCESS
Access to exclusive brands collabs, the amazing Winkl community and access the tools & resources for free.
How it works?
1. Login from below and create your own blog or a website on Winkl
2. Tag two co-creators you personally know and admire on Winkl's 1000 milestone post on Instagram
The first 50 people who sign up will get a one year subscription of Winkl premium. Do it before we run out of slots!
NO SLOTS LEFT
I'm on Winkl already!
For the existing community of 950 creators, who have helped us reach the first of many successes, we have something in store.
Refer creators that you know and stand a chance to win a free Winkl premium subscription for 1 year yourself when they sign up! Go to Winkl's Instagram and tag your fellow co-creators on the 1000 milestones post.
What are you waiting for? Refer and Win the amazing perks above! Let's do good to the creator community together! The top 3 creators who refer the most to Winkl, get amazing shopping of your choice as a small token of our appreciation!