Create Your Media Kit For Brand Collaborations
92% of Brands and PR agencies work with influencers who
have a media kit or a profile
Enter your email below for exclusive access!
We are re-launching our all new app soon!
Create & Share Your Media Kit
Showcase your best work and collabs to brands and other influencers. A media kit helps you get more collaborations!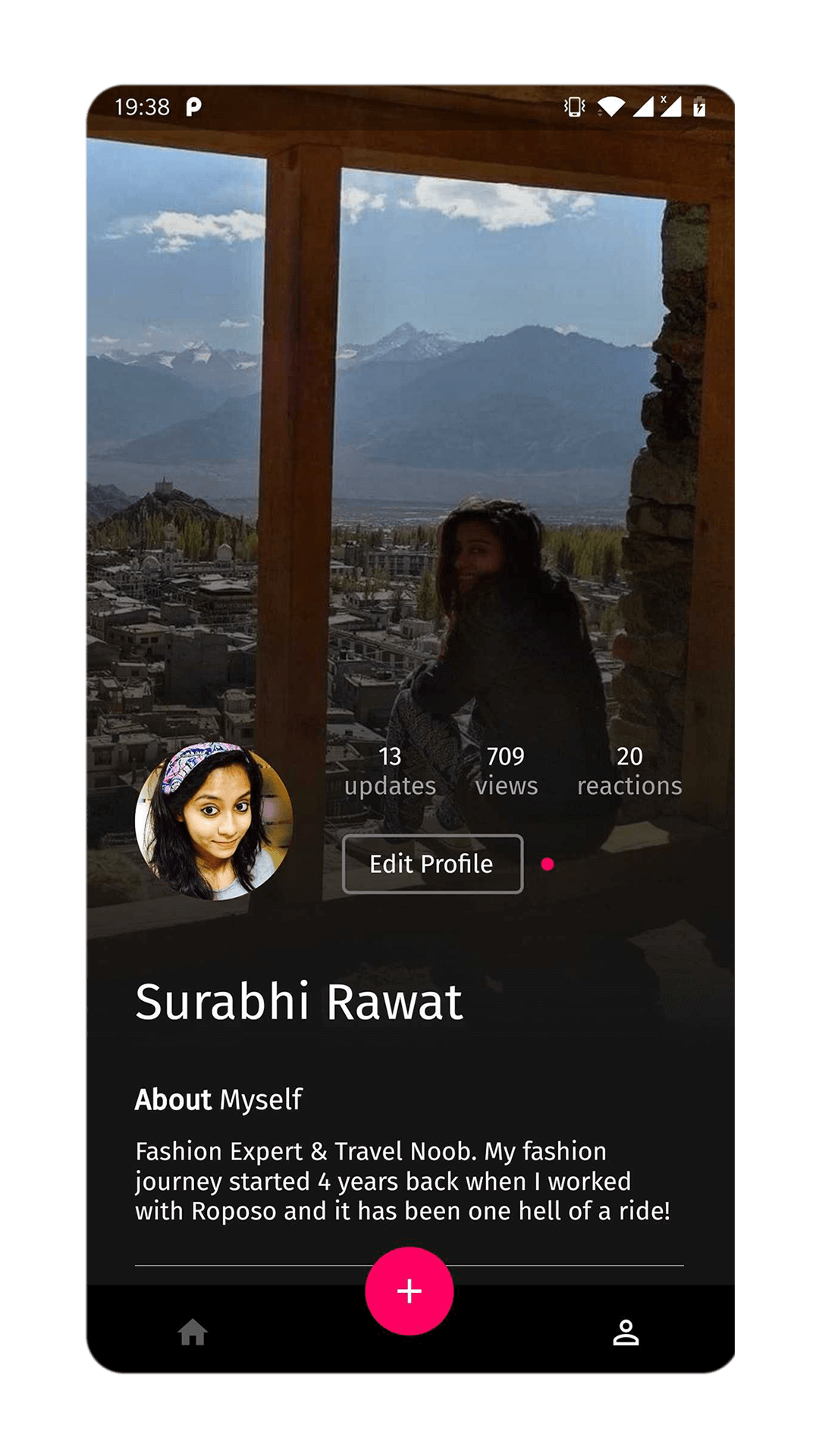 Learn How Great Content Gets Created
Go behind the scenes with the best influencers and learn what inspires them
Explore Ideas For Your Next Post
Break through the creators block and never worry about inspiration for your next project
Create Your Media Kit
For Brand Collaborations
Enter your email above for exclusive access!